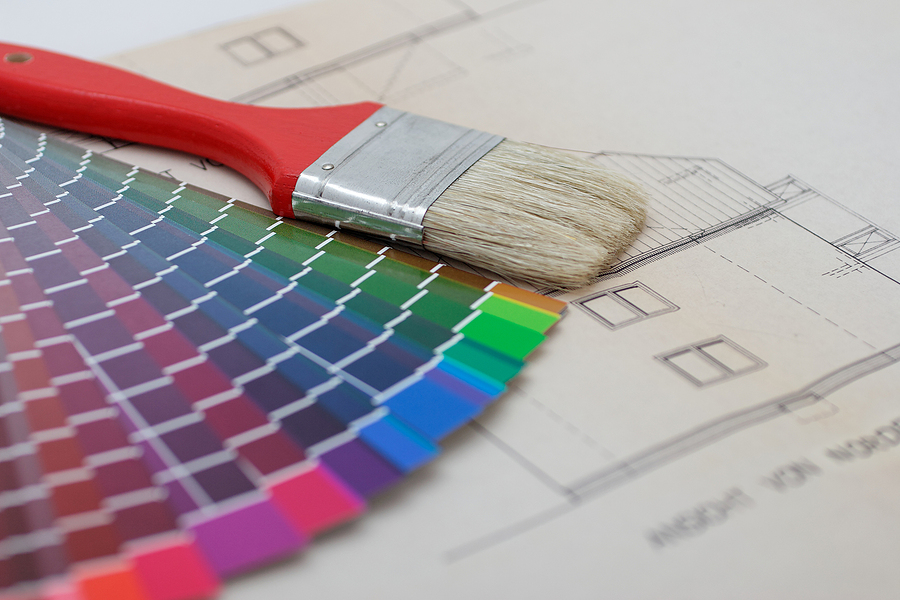 How Much Do Painters Cost in Orlando, FL? | House And Office Painting Calculator
Be it residential or commercial painting, depending on the type of job, people in Orlando will pay between $2.19 – $4.87 per square foot to hire a professional painting company. Alarming, but true, 80% of homeowners who do not compare at least two quotes will overpay.
Use this tool from Best Painting Estimates to find out how much it will cost to have your house or office painted in Orlando Florida.
TYPES OF PAINTING
Finding a quality painting company in your area takes as little as 30 seconds. Simply answer a small set of questions and we will connect you with local painting companies in your area.
How Much Does House Painting Cost in Orlando, FL?
In Orlando, you're going to be looking to pay between $2.75 – $4.84 per square foot to paint a house.
800 Sq Ft House – Cost $2,673 – $2,904
1000 Sq Ft House – Cost $3,379 – $3,713
1500 Sq Ft House – Cost $5,002 – $5,289
2000 Sq Ft House – Cost $6,503 – $7,605
2500 Sq Ft House – Cost $7,108 – $8,797
3000 Sq Ft House – Cost $7,352 – $9,860
How Much Does Commercial Painting Cost in Orlando?
In Orlando, having your office or commercial building painted will cost somewhere between $2.95 – $5.52 per square foot to paint a house.
1000 Sq Ft Office – Cost $3,800 – $3,954
2000 Sq Ft Office – Cost $7,973 – $8,700
2500 Sq Ft Office – Cost $8,407 – $9,994
3000 Sq Ft Office – Cost $8,390 – $13,709
4000 Sq Ft Office – Cost $9,910 – $15,745
Find Painters in Orlando, FL
Below is a list of painting contractors in Orlando, FL. Reach out to them directly, or request to compare competitive quotes from 2-4 painting companies near you.
Paisley Painting
33 E Robinson St ISO
Orlando, FL 32801
WOW 1 DAY PAINTING Orlando
2411 W Sand Lake Rd Ste J
Orlando, FL 32809
CertaPro Painters of Orlando, FL
5715 Tarawood Dr
Orlando, FL 32819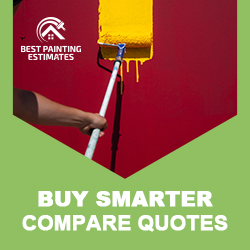 New Home Owners in Orlando, Florida
Orlando is a city in central Florida home to many amazing theme parks. From Disney World to Universal Studios, To water parks, Orlando has something for everyone to enjoy making it a great place to live or to visit.
Understanding House Painting Costs in Orlando, FL
In the vibrant city of Orlando, FL, home improvements are a common undertaking. One such improvement is house painting. But before you dive in, it's crucial to understand the costs involved.
The Factors Influencing Cost
There are several factors that influence the cost of house painting in Orlando. For one, the size of your home plays a significant role. As you might expect, the larger the house, the more paint you'll need, and hence the higher the cost. But it's not just about the amount of paint. The complexity of the job also matters. If your house has high ceilings or difficult-to-reach areas, it could add to the cost. Similarly, the type and quality of paint you choose can significantly impact the final bill.
Now you might be wondering, "What does this mean for me? How much can I expect to pay?" Let's dive into some specifics.
A Breakdown of Costs
In general, you can expect to pay between $1.50 and $3.50 per square foot for exterior painting in Orlando. This includes both labor and materials. Let's say you have a 2,000-square-foot home. Your total cost would likely be somewhere between $6,700 and $7,800.
For interior painting, the cost per square foot can range from $2 to $6. The price varies based on factors like the condition of the walls and the type of paint used. A room of approximately 10×12 feet could cost anywhere from $200 to $600.
In conclusion, house painting costs in Orlando, FL can vary greatly depending on several factors. However, with this guide, you should have a better idea of what to expect. Remember, the price you pay will be worth the fresh, new look of your home. After all, who doesn't love the feel of a newly painted house?
What Type of Solution Do You Need?
Zip Codes Served: 32828, 32822, 32825, 32808, 32818, 32839, 32837, 32835, 32824, 32811, 32810, 32826, 32812, 32817, 32807, 32809, 32832, 32819, 32806, 32829, 32803, 32836, 32805, 32804, 32821, 32801, 32820, 32833, 32827, 32814, 32831, 32830
Painting Quotes – Service Area