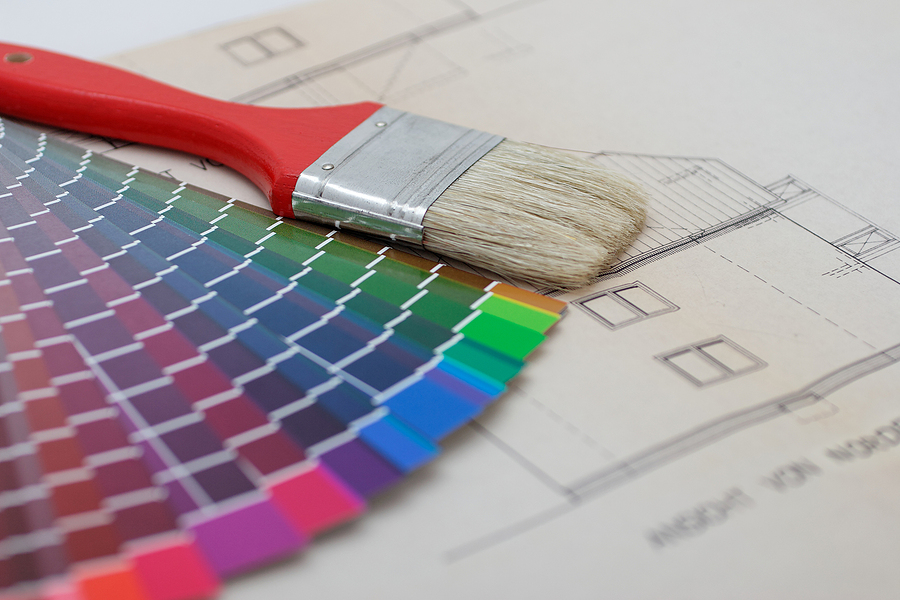 How Much Do Painters Cost in Oxnard, CA? | House And Office Painting Calculator
Be it residential or commercial painting, depending on the type of job, people in Oxnard will pay between $2.22 – $4.91 per square foot to hire a professional painting company. Alarming, but true, 80% of homeowners who do not compare at least two quotes will overpay.
Use this tool from Best Painting Estimates to find out how much it will cost to have your house or office painted in Oxnard California.
TYPES OF PAINTING
Finding a quality painting company in your area takes as little as 30 seconds. Simply answer a small set of questions and we will connect you with local painting companies in your area.
How Much Does House Painting Cost in Oxnard, CA?
In Oxnard, you're going to be looking to pay between $2.78 – $4.85 per square foot to paint a house.
800 Sq Ft House – Cost $2,673 – $2,909
1000 Sq Ft House – Cost $3,381 – $3,710
1500 Sq Ft House – Cost $5,005 – $5,288
2000 Sq Ft House – Cost $6,503 – $7,604
2500 Sq Ft House – Cost $7,103 – $8,797
3000 Sq Ft House – Cost $7,350 – $9,860
How Much Does Commercial Painting Cost in Oxnard?
In Oxnard, having your office or commercial building painted will cost somewhere between $2.92 – $5.54 per square foot to paint a house.
1000 Sq Ft Office – Cost $3,800 – $3,953
2000 Sq Ft Office – Cost $7,972 – $8,700
2500 Sq Ft Office – Cost $8,405 – $9,998
3000 Sq Ft Office – Cost $8,395 – $13,704
4000 Sq Ft Office – Cost $9,904 – $15,745
Find Painters in Oxnard, CA
Below is a list of painting contractors in Oxnard, CA. Reach out to them directly, or request to compare competitive quotes from 2-4 painting companies near you.
Top Tier Painting Inc.
301 E Wooley Rd
Oxnard, CA 93030
Gold Coast Painting, Inc.
1315 Util Cir
Oxnard, CA 93030
Platinum Painting VC
2111 Sanford St
Oxnard, CA 93033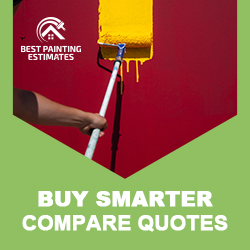 New Home Owners in Oxnard, California
The city of Oxnard has a lot to offer. It's not just your average beachside city; there's so much more than that! A good place for shopping and exploring, with an art museum right in the center – it doesn't get better than this small coastal town on California's south coast.
Understanding House Painting Costs in Oxnard, CA
In sunny Oxnard, CA, house painting is more than just a home improvement project. It's a way of life, a reflection of our personality and a protection against the elements. But how much does it really cost?
Factors Affecting the Cost
Firstly, let's look at what impacts the overall costs:
Size of the house: It's a no-brainer! The larger the house, the more paint is required, and thus, the cost increases.
Type of paint used: Higher-end paints may have a bigger upfront cost, but their longevity can make them a more economical choice in the long run.
Preparation work needed: If the existing surface requires a lot of prep work like sanding, scraping, or priming, expect the cost to go up.
So, you might be asking, "With all these variables, how do I get an estimate?" Don't worry, I've got you covered.
Getting an Estimate
To get a rough idea, a good starting point is to consider that painting an average-sized house in Oxnard, CA, typically costs between $2,700 to $7,900. Yes, that's quite a range, but remember the factors we discussed earlier? They can really make a difference!
Also, don't forget about the 'hidden' costs. Do you need to move heavy furniture? What about minor wall repairs before painting? These tasks can add to your budget if you're not prepared.
For a more accurate quote, it's always best to reach out to local painting contractors. They can evaluate your specific needs and provide a detailed estimate. But remember, the lowest quote doesn't always mean the best value. After all, a quality paint job can last up to 10 years – think of it as an investment for your home!
In conclusion, the cost of house painting in Oxnard, CA, varies greatly based on a number of factors. But with a little bit of research and planning, you can ensure you're getting the most bang for your buck. And remember, a fresh coat of paint not only looks great, but it also protects your home from the harsh California sun!
What Type of Solution Do You Need?
Zip Codes Served: 93033, 93030, 93035
Painting Quotes – Service Area