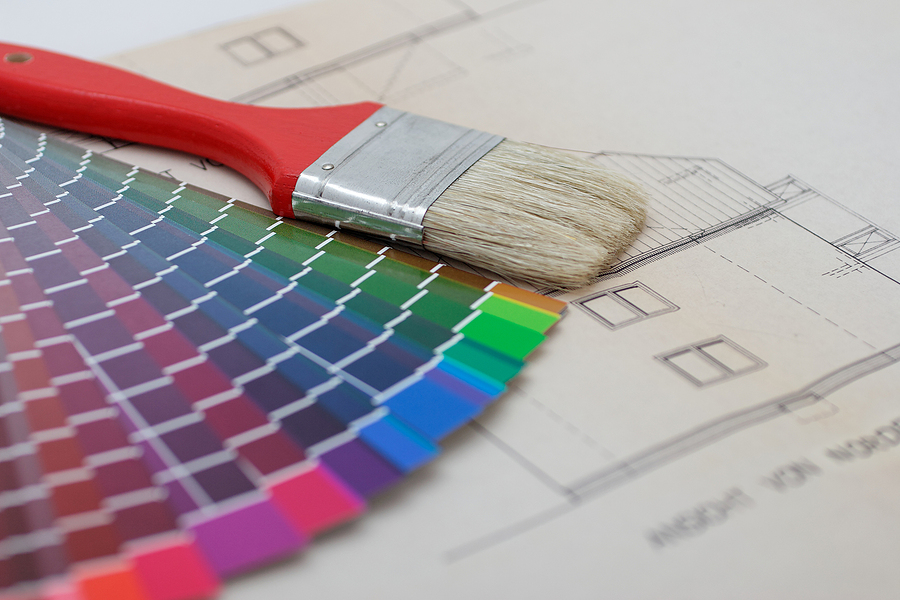 How Much Do Painters Cost in Palmdale, CA? | House And Office Painting Calculator
Be it residential or commercial painting, depending on the type of job, people in Palmdale will pay between $2.25 – $4.84 per square foot to hire a professional painting company. Alarming, but true, 80% of homeowners who do not compare at least two quotes will overpay.
Use this tool from Best Painting Estimates to find out how much it will cost to have your house or office painted in Palmdale California.
TYPES OF PAINTING
Finding a quality painting company in your area takes as little as 30 seconds. Simply answer a small set of questions and we will connect you with local painting companies in your area.
How Much Does House Painting Cost in Palmdale, CA?
In Palmdale, you're going to be looking to pay between $2.79 – $4.88 per square foot to paint a house.
800 Sq Ft House – Cost $2,672 – $2,904
1000 Sq Ft House – Cost $3,378 – $3,710
1500 Sq Ft House – Cost $5,004 – $5,285
2000 Sq Ft House – Cost $6,504 – $7,604
2500 Sq Ft House – Cost $7,100 – $8,798
3000 Sq Ft House – Cost $7,349 – $9,860
How Much Does Commercial Painting Cost in Palmdale?
In Palmdale, having your office or commercial building painted will cost somewhere between $2.93 – $5.57 per square foot to paint a house.
1000 Sq Ft Office – Cost $3,800 – $3,954
2000 Sq Ft Office – Cost $7,972 – $8,700
2500 Sq Ft Office – Cost $8,408 – $9,998
3000 Sq Ft Office – Cost $8,390 – $13,707
4000 Sq Ft Office – Cost $9,905 – $15,735
Find Painters in Palmdale, CA
Below is a list of painting contractors in Palmdale, CA. Reach out to them directly, or request to compare competitive quotes from 2-4 painting companies near you.
All Valley Painting & General Construction
36546 Silverado Dr
Palmdale, CA 93550
Quality Painters
5314 W Ave L 6
Quartz Hill, CA 93536
Faithful Painters
6th St E
Palmdale, CA 93550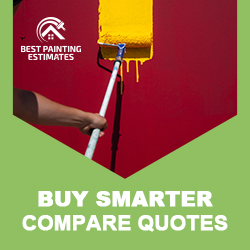 New Home Owners in Palmdale, California
Palmdale is a city in California that features military planes, trails, and an outdoor concert venue. The Joe Davies Heritage Airpark has planes that were used by the U S Air Force. The city also has amazing trails, mountains, and even deserts around it.
Understanding House Painting Costs in Palmdale, CA
When it comes to painting your house in Palmdale, CA, a myriad of factors can influence the total cost. Doesn't it feel like a puzzle sometimes? Let's explore this topic a bit more, shall we?
Factors Affecting Costs
Size of the House: It's no secret that the larger the house, the more paint you'll need. Hence, the cost goes up. But did you know that the layout and design of the house also play a significant role? Yep, a house with intricate design elements might require more labor and time.
Quality of the Paint: Imagine trying to serve a gourmet meal with low-quality ingredients. It just won't cut it, right? The same principle applies to paint. Higher quality paint lasts longer, provides better coverage, and can even be easier to clean. However, it does come with a higher price tag.
Preparation Work: Ah, the good old prep work! Who knew scraping off old paint, repairing drywall, and sanding could affect the painting cost? But it's a crucial step to ensure a smooth finish.
Making Cost-Effective Choices
Don't fret! There are ways to manage these costs without compromising on quality. Intrigued? Let's dive in.
Choose the right time: Believe it or not, painting during certain seasons can save you some bucks. Generally, the demand for painting services is lower during winter months, so you might get a better deal.
Do some prep work yourself: If you're handy and have the time, doing some preparation work yourself could significantly reduce the overall cost.
Remember, the key to a cost-effective painting project is finding the right balance between quality and budget. It's like cooking a perfect dish – you need the right ingredients, the right chef, and of course, the right price! So take some time to plan and research when you're ready to give your house a new look. It'll be worth all your efforts!
What Type of Solution Do You Need?
What Type of Solution Do You Need?
Zip Codes Served: 91390, 93535, 93543, 93550, 93551, 93552, 93591
Painting Quotes – Service Area