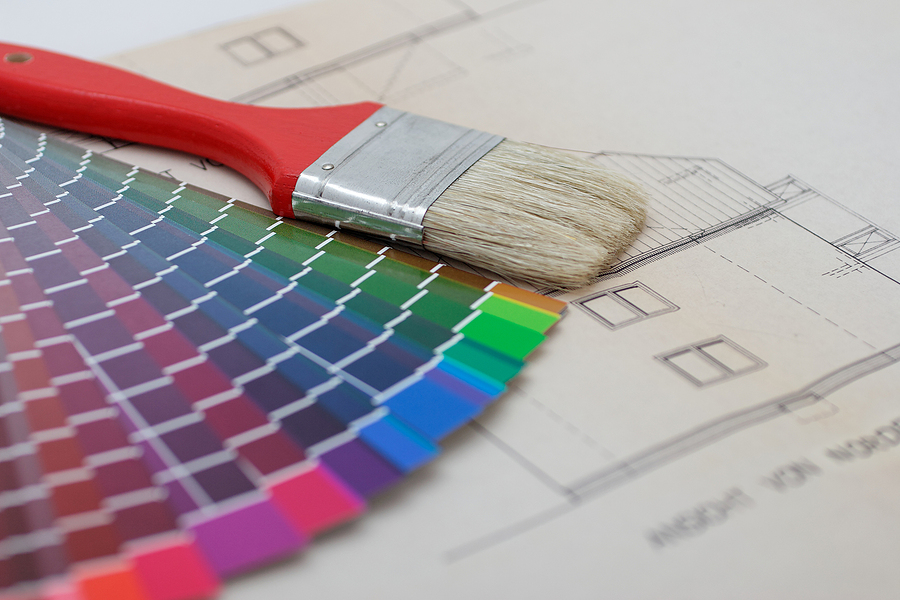 How Much Do Painters Cost in Pasadena, CA? | House And Office Painting Calculator
Be it residential or commercial painting, depending on the type of job, people in Pasadena will pay between $2.21 – $4.85 per square foot to hire a professional painting company. Alarming, but true, 80% of homeowners who do not compare at least two quotes will overpay.
Use this tool from Best Painting Estimates to find out how much it will cost to have your house or office painted in Pasadena California.
TYPES OF PAINTING
Finding a quality painting company in your area takes as little as 30 seconds. Simply answer a small set of questions and we will connect you with local painting companies in your area.
How Much Does House Painting Cost in Pasadena, CA?
In Pasadena, you're going to be looking to pay between $2.74 – $4.85 per square foot to paint a house.
800 Sq Ft House – Cost $2,673 – $2,902
1000 Sq Ft House – Cost $3,377 – $3,714
1500 Sq Ft House – Cost $5,004 – $5,287
2000 Sq Ft House – Cost $6,503 – $7,604
2500 Sq Ft House – Cost $7,100 – $8,799
3000 Sq Ft House – Cost $7,350 – $9,860
How Much Does Commercial Painting Cost in Pasadena?
In Pasadena, having your office or commercial building painted will cost somewhere between $2.92 – $5.57 per square foot to paint a house.
1000 Sq Ft Office – Cost $3,800 – $3,953
2000 Sq Ft Office – Cost $7,970 – $8,704
2500 Sq Ft Office – Cost $8,404 – $9,999
3000 Sq Ft Office – Cost $8,390 – $13,708
4000 Sq Ft Office – Cost $9,901 – $15,738
Find Painters in Pasadena, CA
Below is a list of painting contractors in Pasadena, CA. Reach out to them directly, or request to compare competitive quotes from 2-4 painting companies near you.
CertaPro Painters of Pasadena, CA
272 S Los Robles Ave
Pasadena, CA 91101
Partnership Painting
25 Fulton Ave
Pasadena, CA 91107
Nu Coat Painting
530 S Lake Ave
Pasadena, CA 91101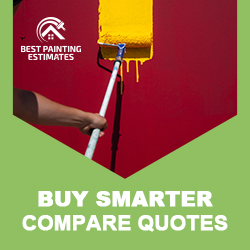 New Home Owners in Pasadena, California
The city of Pasadena is known for many things, but it's really a one-of-a-kind destination. The center has beautifully decorated buildings that will make your jaw drop to the floor in awe! You can find some shopping spots like vintage stores or art galleries, and so much more.
Understanding House Painting Costs in Pasadena, CA
When it comes to house painting, Pasadena residents are often curious about the costs. Here's a breakdown of what you might expect to pay.
Detailed Pricing
Typically, house painting costs in Pasadena can range between $2 to $6 per square foot, depending on various factors. Some might think, "Why such a big range?" Well, several elements play a crucial part.
Paint Quality: Higher-quality paints will last longer, but they come with a higher upfront cost. It's like choosing between a name brand and a generic product—the name brand might cost more, but it often offers better quality.
House Size and Complexity: A larger home or a house with complex architectural details will take more time and resources to paint. Imagine trying to paint a mansion versus a small apartment—it's a vastly different task.
Preparation Work: If there's significant prep work required, like scraping off old paint or repairing surface imperfections, it adds to the cost. Think of it as fixing the foundation of a building before adding a new floor—it's an essential step to ensure the final outcome is flawless.
Labor Costs: Depending on the contractor you hire, labor costs can vary significantly. It's always important to remember the old adage, "You get what you pay for."
Saving on Painting Costs
You might ask, "How can I save on these costs?" Well, there are a few strategies to consider:
DIY: If you're handy and have the time, consider painting the house yourself. You'd be surprised how much you can save, but remember, it's a substantial commitment. It's like running a marathon—you need to train and be prepared for the long haul.
Off-Season Work: Scheduling the paint job during the off-peak season could get you a discount. It's akin to shopping post-holiday sales—businesses are often willing to offer deals during slower times.
Multiple Quotes: Always get quotes from at least three contractors. It's like shopping for a new car—you wouldn't buy the first one you see without comparing prices.
Hopefully, this guide sheds some light on house painting costs in Pasadena, CA. Remember, while it's an investment, the payoff of a beautifully painted home is worth it. Isn't it exciting to think of how a fresh coat of paint can rejuvenate your living space?
What Type of Solution Do You Need?
Zip Codes Served: 90042, 91001, 91011, 91101, 91103, 91104, 91105, 91106, 91107, 91108
Painting Quotes – Service Area