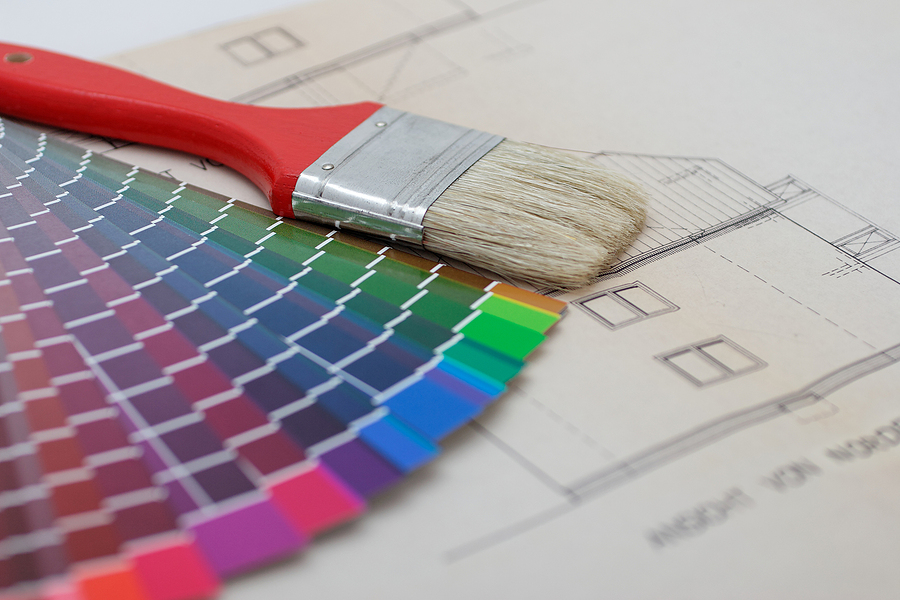 How Much Do Painters Cost in Pearland, TX? | House And Office Painting Calculator
Be it residential or commercial painting, depending on the type of job, people in Pearland will pay between $2.21 – $4.85 per square foot to hire a professional painting company. Alarming, but true, 80% of homeowners who do not compare at least two quotes will overpay.
Use this tool from Best Painting Estimates to find out how much it will cost to have your house or office painted in Pearland Texas.
TYPES OF PAINTING
Finding a quality painting company in your area takes as little as 30 seconds. Simply answer a small set of questions and we will connect you with local painting companies in your area.
How Much Does House Painting Cost in Pearland, TX?
In Pearland, you're going to be looking to pay between $2.77 – $4.89 per square foot to paint a house.
800 Sq Ft House – Cost $2,673 – $2,904
1000 Sq Ft House – Cost $3,377 – $3,710
1500 Sq Ft House – Cost $5,004 – $5,285
2000 Sq Ft House – Cost $6,500 – $7,605
2500 Sq Ft House – Cost $7,103 – $8,795
3000 Sq Ft House – Cost $7,352 – $9,861
How Much Does Commercial Painting Cost in Pearland?
In Pearland, having your office or commercial building painted will cost somewhere between $2.92 – $5.54 per square foot to paint a house.
1000 Sq Ft Office – Cost $3,800 – $3,953
2000 Sq Ft Office – Cost $7,975 – $8,702
2500 Sq Ft Office – Cost $8,407 – $9,999
3000 Sq Ft Office – Cost $8,390 – $13,707
4000 Sq Ft Office – Cost $9,901 – $15,738
Find Painters in Pearland, TX
Below is a list of painting contractors in Pearland, TX. Reach out to them directly, or request to compare competitive quotes from 2-4 painting companies near you.
CertaPro Painters of Pearland, TX
5740 Broadway St Suite 108
Pearland, TX 77581
Affordable Painters
3112 Sagewood Ct
Pearland, TX 77584
Aiden Drywall & Painting Services
122 E Broadway St
Pearland, TX 77581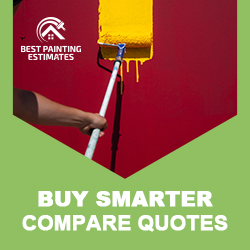 New Home Owners in Pearland, Texas
In Pearland, you'll find a bustling city with plenty of shopping options and some great restaurants. This place is perfect if your family needs to get away from the hustle and bustle outside their house.
House Painting Costs in Pearland, TX
Painting your home is one of the most cost-effective ways to improve its aesthetics and increase property value. But what does it really cost to paint a house in Pearland, TX? Let's break it down.
Cost Factors for House Painting
Size of the House: The larger your house, the more it'll cost to paint. This is because more square footage translates to more paint, more labor, and more time.
Type and Quality of Paint: Higher quality paint often lasts longer and looks better, but it can also be more expensive. It's a balance between upfront cost and long-term value. Have you considered eco-friendly options? They might cost a bit more but think of it as a long-term investment.
Preparation and Repair Work: If your house needs significant prep work or repairs before painting, this can increase the cost. It's a necessary evil, though – prepping properly ensures the longevity of the paint job.
Average Costs in Pearland, TX
As of 2023, you might expect to pay anywhere from $2,500 to $7,500 to paint an average-sized home in Pearland, TX. This is merely an estimate – individual costs will vary depending on specific circumstances. But wait, isn't that quite a range? Absolutely! The cost of house painting is highly dependent on the factors we discussed earlier. Remember, quality work isn't cheap, and cheap work isn't quality.
DIY or Hire a Professional?
DIY: It might seem like an appealing option to save costs. After all, how hard can it be? But, keep in mind, painting a house requires skill, patience, and the right tools.
Professional Painter: Hiring a professional guarantees that the job is done right. Pros have the right tools, they're efficient, and they'll likely do a much better job than a DIY novice.
So, in Pearland, TX, how much does it cost to paint a house? It varies. But now, you're equipped with the information to make an informed decision. Isn't that worth more than a quick answer?
What Type of Solution Do You Need?
Zip Codes Served: 77047, 77089, 77511, 77545, 77578, 77581, 77583, 77584
Painting Quotes – Service Area