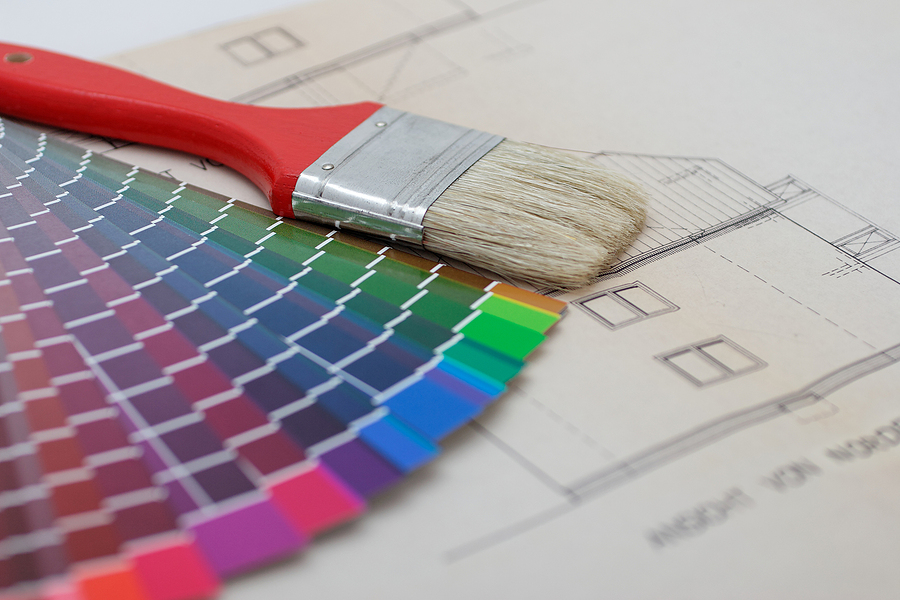 How Much Do Painters Cost in Peoria, AZ? | House And Office Painting Calculator
Be it residential or commercial painting, depending on the type of job, people in Peoria will pay between $2.25 – $4.87 per square foot to hire a professional painting company. Alarming, but true, 80% of homeowners who do not compare at least two quotes will overpay.
Use this tool from Best Painting Estimates to find out how much it will cost to have your house or office painted in Peoria Arizona.
TYPES OF PAINTING
Finding a quality painting company in your area takes as little as 30 seconds. Simply answer a small set of questions and we will connect you with local painting companies in your area.
How Much Does House Painting Cost in Peoria, AZ?
In Peoria, you're going to be looking to pay between $2.74 – $4.88 per square foot to paint a house.
800 Sq Ft House – Cost $2,673 – $2,905
1000 Sq Ft House – Cost $3,381 – $3,710
1500 Sq Ft House – Cost $5,005 – $5,289
2000 Sq Ft House – Cost $6,502 – $7,607
2500 Sq Ft House – Cost $7,100 – $8,795
3000 Sq Ft House – Cost $7,353 – $9,857
How Much Does Commercial Painting Cost in Peoria?
In Peoria, having your office or commercial building painted will cost somewhere between $2.92 – $5.57 per square foot to paint a house.
1000 Sq Ft Office – Cost $3,800 – $3,953
2000 Sq Ft Office – Cost $7,973 – $8,705
2500 Sq Ft Office – Cost $8,405 – $9,998
3000 Sq Ft Office – Cost $8,394 – $13,705
4000 Sq Ft Office – Cost $9,901 – $15,735
Find Painters in Peoria, AZ
Below is a list of painting contractors in Peoria, AZ. Reach out to them directly, or request to compare competitive quotes from 2-4 painting companies near you.
Robo Painting, LLC
6646 W Via Montoya Dr
Glendale, AZ 85310
Your Peoria Painter
10552 W Daley Ln
Peoria, AZ 85383
Anderson Family Custom Repaints
6431 W Grandview Rd
Glendale, AZ 85306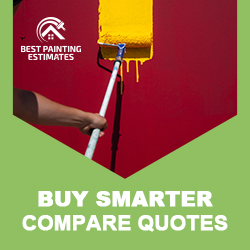 New Home Owners in Peoria, Arizona
Located just outside of Phoenix, Peoria is a city where you can find plenty to keep your weekend busy. From shopping at one-of-a-kind stores and enjoying delicious cuisine with friends or family; there's no shortage in this town!
House Painting Costs in Peoria, AZ: An Insider's Perspective
Isn't it amazing how a fresh coat of paint can completely transform a house? If you're in Peoria, AZ, you're in luck, as there's no shortage of skilled painting contractors around. But, how much does it actually cost to get your house painted in Peoria? Let's break it down.
Understanding the Factors Influencing the Cost
The cost of house painting varies greatly, and it's all due to a couple of factors. The size of your home, the type of paint you choose, and even the time of year can all influence the final price. So, how do you navigate these variables? Simple – you plan ahead.
Size of Your Home: Naturally, a larger home requires more paint and more time, which means a higher cost. Did you know, on average, it can cost between $1,000 to $3,000 to paint a single-story home in Peoria, AZ?
Type of Paint: High-quality paint may cost more upfront, but it lasts longer and looks better. Consider it an investment, not an expense!
Time of Year: Spring and summer are busy seasons for painters. You might snag a better deal in the off-season!
Tips for Reducing Your House Painting Costs
Does the price tag make you wince? Don't worry, there are ways to reduce the cost without compromising on quality. Here's how:
Get multiple estimates: With numerous contractors in Peoria, don't be shy about shopping around.
Do some prep work: If you can handle some of the prep work, like moving furniture or sanding walls, you might be able to negotiate a lower price.
Use lighter shades: Darker colors often require multiple coats, which can increase costs. Lighter shades can be just as stylish and typically need fewer coats!
Remember, a fresh paint job isn't just about aesthetics. It's also about protecting your investment. Your home is likely the most expensive thing you own, so why not treat it with the care it deserves?
What Type of Solution Do You Need?
Zip Codes Served: 85345, 85383, 85382, 85381
Painting Quotes – Service Area