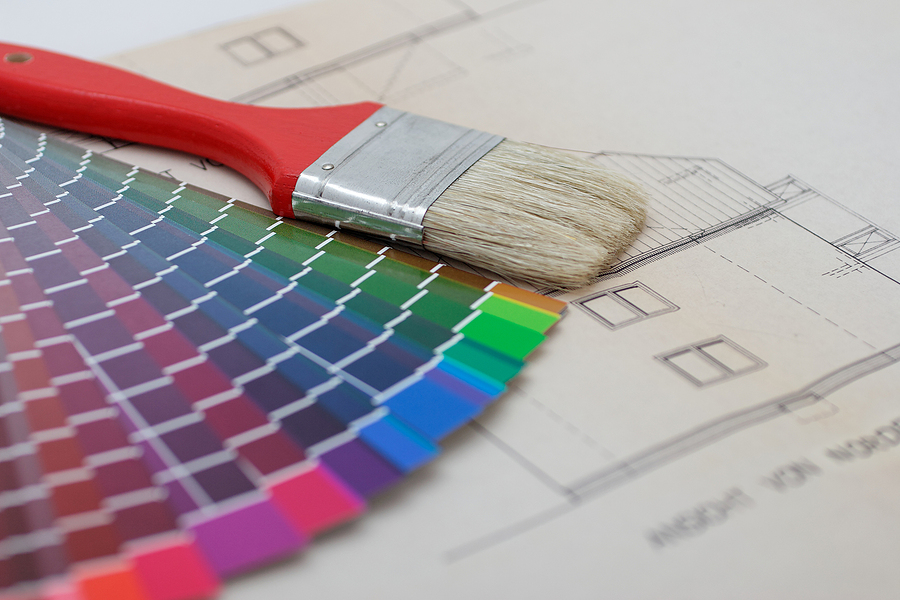 How Much Do Painters Cost in Pittsburgh, PA? | House And Office Painting Calculator
Be it residential or commercial painting, depending on the type of job, people in Pittsburgh will pay between $2.24 – $4.85 per square foot to hire a professional painting company. Alarming, but true, 80% of homeowners who do not compare at least two quotes will overpay.
Use this tool from Best Painting Estimates to find out how much it will cost to have your house or office painted in Pittsburgh Pennsylvania.
TYPES OF PAINTING
Finding a quality painting company in your area takes as little as 30 seconds. Simply answer a small set of questions and we will connect you with local painting companies in your area.
How Much Does House Painting Cost in Pittsburgh, PA?
In Pittsburgh, you're going to be looking to pay between $2.81 – $4.85 per square foot to paint a house.
800 Sq Ft House – Cost $2,674 – $2,903
1000 Sq Ft House – Cost $3,379 – $3,714
1500 Sq Ft House – Cost $5,005– $5,287
2000 Sq Ft House – Cost $6,500 – $7,604
2500 Sq Ft House – Cost $7,102 – $8,793
3000 Sq Ft House – Cost $7,350 – $9,865
How Much Does Commercial Painting Cost in Pittsburgh?
In Pittsburgh, having your office or commercial building painted will cost somewhere between $2.95 – $5.54 per square foot to paint a house.
1000 Sq Ft Office – Cost $3,800 – $3,953
2000 Sq Ft Office – Cost $7,970 – $8,700
2500 Sq Ft Office – Cost $8,403 – $9,995
3000 Sq Ft Office – Cost $8,390 – $13,703
4000 Sq Ft Office – Cost $9,902 – $15,735
Find Painters in Pittsburgh, PA
Below is a list of painting contractors in Pittsburgh, PA. Reach out to them directly, or request to compare competitive quotes from 2-4 painting companies near you.
THE PITTSBURGH PAINTING COMPANY
411 Brierly Ln
Pittsburgh, PA 15120
Pix Painters Pittsburgh
507 Gettysburg St
Pittsburgh, PA 15206
Pittsburgh Precision Brush Painting
3509 California Ave
Pittsburgh, PA 15212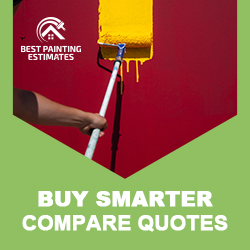 New Home Owners in Pittsburgh Pennsylvania
Pittsburgh, PA is a city rich in history. From its Gilded Age sites to modern-day attractions such as Andy Warhol Museum and PNC Park baseball stadium, and everything in between – Pittsburgh has something for everyone to enjoy.
Understanding House Painting Costs in Pittsburgh, PA
Ever wondered how much it could cost to get your house painted in Pittsburgh, PA? As someone who has navigated the ins and outs of house painting costs in this region, I can tell you, it's not as daunting as it seems!
Factors Influencing the Cost
Let's break down the various factors that play a part in the total cost. First off, the size of your house is a significant factor. Larger homes require more paint and more labor, naturally driving up the cost.
Secondly, the type of paint you choose can also impact the cost. High-quality paints, while more expensive, can provide better coverage and last longer. They might seem pricey upfront, but they could save you money in the long run.
Lastly, the complexity of the job matters. For instance, houses with high ceilings or intricate architectural details might require more time and specialized skills, increasing the total cost.
The Average Costs
So, how much does it cost on average? Based on my experience, for a typical 2,500 sq. ft. house, you might be looking at a cost ranging from $7,500 to $10,000 for a professional paint job. This includes labor and materials.
Labor costs typically range from $2 to $6 per square foot.
Material costs can vary from $1 to $2 per square foot, depending on the quality of the paint.
Remember, these are average costs, and actual prices can vary based on the factors we discussed earlier.
Does it seem like a lot? Well, consider this – a well-executed paint job can transform the look and feel of your home. It's an investment that not only enhances your home's aesthetic appeal but also contributes to its overall value. So, isn't it worth it? I certainly think so!
What Type of Solution Do You Need?
Zip Codes Served: 15237, 15235, 15221, 15206, 15236, 15227, 15213, 15217, 15212, 15210, 15216, 15205, 15241, 15239, 15202, 15220, 15228, 15219, 15214, 15229, 15226, 15234, 15218, 15243, 15238, 15215, 15201, 15209, 15232, 15224, 15207, 15211, 15203, 15208, 15204, 15223, 15222, 15233, 15225, 15260, 15290
Painting Quotes – Service Area