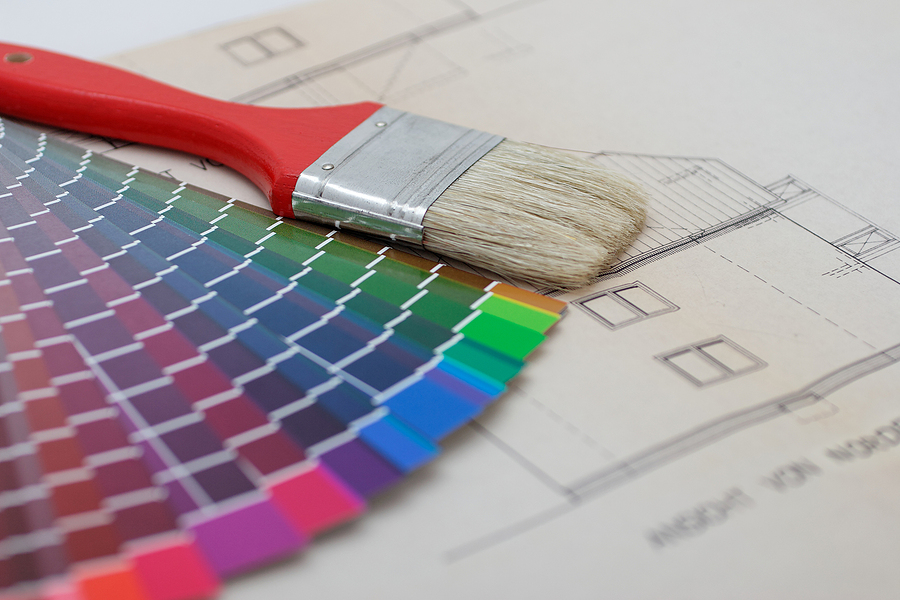 How Much Do Painters Cost in Reno, NV? | House And Office Painting Calculator
Be it residential or commercial painting, depending on the type of job, people in Reno will pay between $2.27 – $4.83 per square foot to hire a professional painting company. Alarming, but true, 80% of homeowners who do not compare at least two quotes will overpay.
Use this tool from Best Painting Estimates to find out how much it will cost to have your house or office painted in Reno Nevada.
TYPES OF PAINTING
Finding a quality painting company in your area takes as little as 30 seconds. Simply answer a small set of questions and we will connect you with local painting companies in your area.
How Much Does House Painting Cost in Reno, NV?
In Reno, you're going to be looking to pay between $2.79 – $4.88 per square foot to paint a house.
800 Sq Ft House – Cost $2,675 – $2,903
1000 Sq Ft House – Cost $3,378 – $3,709
1500 Sq Ft House – Cost $5,004 – $5,287
2000 Sq Ft House – Cost $6,500 – $7,607
2500 Sq Ft House – Cost $7,103 – $8,795
3000 Sq Ft House – Cost $7,354 – $9,865
How Much Does Commercial Painting Cost in Reno?
In Reno, having your office or commercial building painted will cost somewhere between $2.92 – $5.57 per square foot to paint a house.
1000 Sq Ft Office – Cost $3,805 – $3,953
2000 Sq Ft Office – Cost $7,970 – $8,702
2500 Sq Ft Office – Cost $8,404 – $9,999
3000 Sq Ft Office – Cost $8,390 – $13,708
4000 Sq Ft Office – Cost $9,902 – $15,735
Find Painters in Reno, NV
Below is a list of painting contractors in Reno, NV. Reach out to them directly, or request to compare competitive quotes from 2-4 painting companies near you.
CertaPro Painters of Reno, NV
1455 Deming Way #8
Sparks, NV 89431
Battle Born Painting
429 Toano St
Reno, NV 89512
Kelly Brothers Painting, Inc.
1765 Lewis St
Reno, NV 89502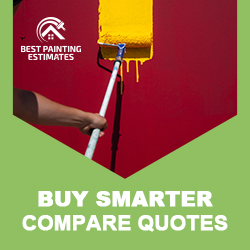 New Home Owners in Reno, Nevada
The city of Reno is a perfect place to explore with its beautiful scenery and interesting history. It's also only 22 miles from Lake Tahoe, known as "The Biggest Little City In The World" making the city have so much to offer.
Understanding House Painting Costs in Reno, NV
As a fellow homeowner, I understand the need for clarity when it comes to home improvement costs. Specifically, let's dive into the topic of house painting costs in Reno, NV. You might be wondering, "Why is this important?" Well, having a clear idea about the costs can help you plan and budget your home improvement project better.
Factors That Influence House Painting Costs
Before we talk numbers, let's understand the factors that influence house painting costs. It's like cooking a gourmet meal; you need to know your ingredients first!
Size of the House: Larger the house, the higher the painting costs. It's as simple as that!
Type of Paint: High-quality paints can be pricey, but they offer better coverage and longevity.
Labor Costs: This is a variable expense that depends on the hourly rate of the painters in Reno.
Average House Painting Costs in Reno, NV
Now, let's crunch some numbers. In Reno, the average cost for painting a house ranges between $5,000 to $5,500 for a 1500 square feet house. This includes both labor and material costs. Surprised? Well, home improvements are an investment, but the satisfaction you get from a well-painted house is worth every penny!
But remember, this is just an average. The actual costs can vary based on the factors we discussed earlier. So, if you're planning a house painting project, I'd suggest getting a few estimates from local contractors. This way, you can compare prices and choose the best deal. After all, who doesn't love a good bargain?
What Type of Solution Do You Need?
Zip Codes Served: 89431, 89433, 89439, 89501, 89502, 89503, 89506, 89508, 89509, 89511, 89512, 89519, 89521, 89523
Painting Quotes – Service Area