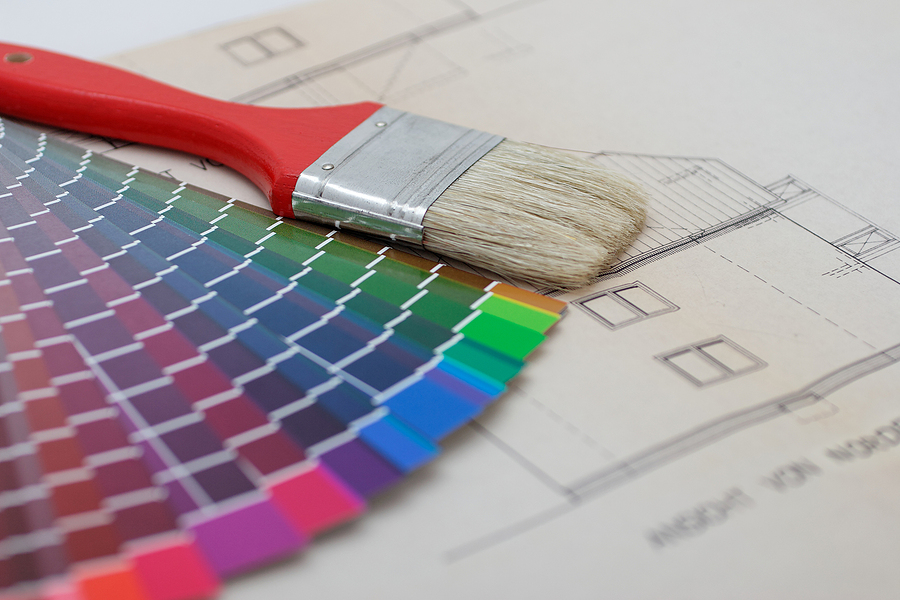 How Much Do Painters Cost in Sacramento, CA? | House And Office Painting Calculator
Be it residential or commercial painting, depending on the type of job, people in Sacramento will pay between $2.23 – $4.90 per square foot to hire a professional painting company. Alarming, but true, 80% of homeowners who do not compare at least two quotes will overpay.
Use this tool from Best Painting Estimates to find out how much it will cost to have your house or office painted in Sacramento California.
TYPES OF PAINTING
Finding a quality painting company in your area takes as little as 30 seconds. Simply answer a small set of questions and we will connect you with local painting companies in your area.
How Much Does House Painting Cost in Sacramento, CA?
In Sacramento, you're going to be looking to pay between $2.75 – $4.88 per square foot to paint a house.
800 Sq Ft House – Cost $2,673 – $2,902
1000 Sq Ft House – Cost $3,375 – $3,714
1500 Sq Ft House – Cost $5,004 – $5,287
2000 Sq Ft House – Cost $6,502 – $7,604
2500 Sq Ft House – Cost $7,100 – $8,797
3000 Sq Ft House – Cost $7,353 – $9,860
How Much Does Commercial Painting Cost in Sacramento?
In Sacramento, having your office or commercial building painted will cost somewhere between $2.92 – $5.54 per square foot to paint a house.
1000 Sq Ft Office – Cost $3,800 – $3,949
2000 Sq Ft Office – Cost $7,972 – $8,700
2500 Sq Ft Office – Cost $8,403 – $9,999
3000 Sq Ft Office – Cost $8,390 – $13,704
4000 Sq Ft Office – Cost $9,900 – $15,735
Find Painters in Sacramento, CA
Below is a list of painting contractors in Sacramento, CA. Reach out to them directly, or request to compare competitive quotes from 2-4 painting companies near you.
E and J Painting Professionals
1323 Palomar Cir
Sacramento, CA 95831
NorCal Painting Contractor
4878 Pasadena Ave #9
Sacramento, CA 95841
Baldwin Custom Painting
Roe Ct
Sacramento, CA 95822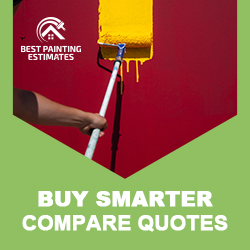 New Home Owners in Sacramento, California
The city of Sacramento in California is home to an assortment of museums that document the state's history. One such site is located near Old Sac City and is renowned for its wooden sidewalks from when it was known as "The Gold Rush era,".
Understanding House Painting Costs in Sacramento, CA
Have you ever wondered about the cost of painting a house in Sacramento, CA? Well, you're not alone. It's a question I get asked all the time. Here's the scoop.
First off, let's clear the air. The cost of painting a house can vary greatly, depending on a host of factors. These include the size of the house, the type of paint used, and even the time of year. But let's break it down.
Factors Influencing House Painting Costs
Size of the House: It's a no-brainer, right? The larger the house, the more paint you'll need. A larger house also means more time spent painting, which can drive up labor costs.
Type of Paint: Ever heard the saying, "You get what you pay for"? Well, it applies to paint too. High-quality paints tend to last longer and look better but they come with a heftier price tag.
Time of Year: Believe it or not, the time of year can affect painting costs. During peak painting season (typically summer and fall), prices can surge. Why not consider painting in the off-peak seasons?
So, what's the bottom line? On average, you could be looking at anywhere from $2,500 to $10,500 to paint a house in Sacramento, CA.
But remember, these are just estimates. For a more accurate quote, it's best to consult with a local professional. They can provide you with a detailed estimate based on your specific needs.
Why not make that call today? After all, a fresh coat of paint can do wonders for your home.
What Type of Solution Do You Need?
Zip Codes Served: 95652, 95660, 95673, 95758, 95811, 95814, 95815, 95816, 95817, 95818, 95819, 95820, 95821, 95822, 95823, 95824, 95825, 95826, 95828, 95829, 95831
Painting Quotes – Service Area