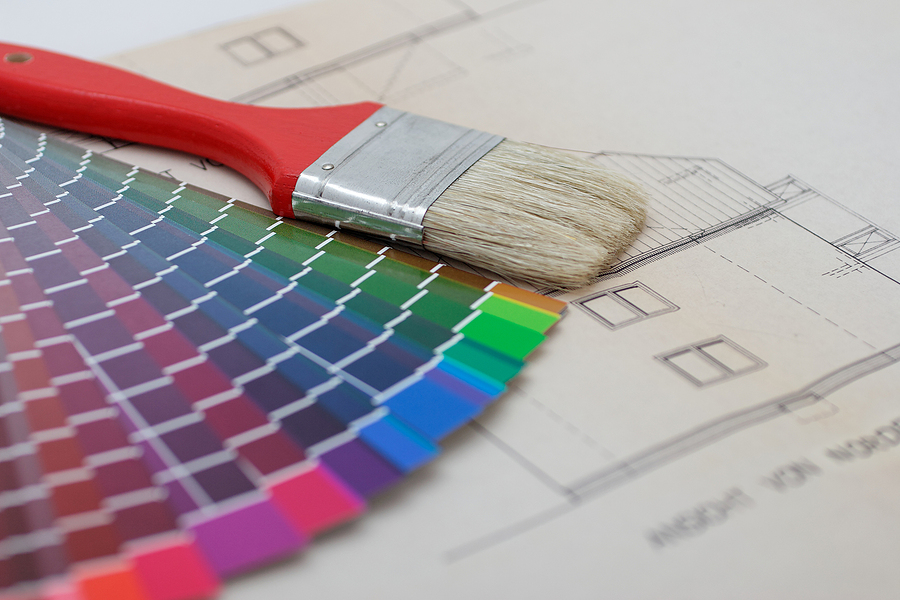 How Much Do Painters Cost in Salem, OR? | House And Office Painting Calculator
Be it residential or commercial painting, depending on the type of job, people in Salem will pay between $2.25 – $4.87 per square foot to hire a professional painting company. Alarming, but true, 80% of homeowners who do not compare at least two quotes will overpay.
Use this tool from Best Painting Estimates to find out how much it will cost to have your house or office painted in Salem Oregon.
TYPES OF PAINTING
Finding a quality painting company in your area takes as little as 30 seconds. Simply answer a small set of questions and we will connect you with local painting companies in your area.
How Much Does House Painting Cost in Salem, OR?
In Salem, you're going to be looking to pay between $2.75 – $4.89 per square foot to paint a house.
800 Sq Ft House – Cost $2,673 – $2,904
1000 Sq Ft House – Cost $3,378 – $3,710
1500 Sq Ft House – Cost $5,004 – $5,285
2000 Sq Ft House – Cost $6,500 – $7,604
2500 Sq Ft House – Cost $7,104 – $8,795
3000 Sq Ft House – Cost $7,350 – $9,861
How Much Does Commercial Painting Cost in Salem?
In Salem, having your office or commercial building painted will cost somewhere between $2.92 – $5.54 per square foot to paint a house.
1000 Sq Ft Office – Cost $3,800 – $3,952
2000 Sq Ft Office – Cost $7,973 – $8,700
2500 Sq Ft Office – Cost $8,404 – $9,998
3000 Sq Ft Office – Cost $8,390 – $13,705
4000 Sq Ft Office – Cost $9,903 – $15,737
Find Painters in Salem, OR
Below is a list of painting contractors in Salem, OR. Reach out to them directly, or request to compare competitive quotes from 2-4 painting companies near you.
Box Painting
3284 Lancaster Drive NE Suite D #18266
Salem, OR 97305
Your Home Painting LLC
265 16th St SE
Salem, OR 97301
Kelly and Sons Painting
615 Idylwood Dr SE
Salem, OR 97302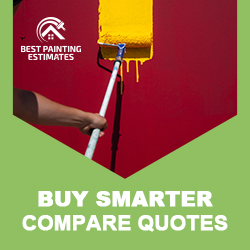 New Home Owners in Salem, Oregon
The state capital, Salem is a picturesque city with many historic landmarks. The Willamette Heritage Center has many amazing artifacts which you can explore at your leisure while touring this wonderful museum!
Understanding House Painting Costs in Salem, OR
If you're living in Salem, OR, and thinking about giving your house a fresh coat of paint, it's crucial to consider the costs involved. It's not just about picking up a can of paint and a brush. There's more to it.
Factors Influencing Painting Costs
1. Size of the House: Let's start with the obvious – the size of your house. It goes without saying, the larger the house, the more paint is needed, and the higher the cost.
2. Type of Paint: Next up, the type of paint. Higher quality paints last longer, but they do come with a higher price tag. Is it worth it? In my experience, absolutely! It's better to pay a bit more upfront for long-lasting quality, right?
3. Professional Labor: Unless you're planning a DIY project, you'll need to budget for professional painters. In Salem, OR, the average hourly rate for a professional painter is between $25 and $50.
Ways to Save on Painting Costs
Want to cut down on these costs without compromising on quality? I have a few suggestions:
DIY: Do it yourself, if you're up for the challenge. It can be time-consuming, but it definitely saves on labor costs.
Compare Quotes: Don't settle for the first quote you get. Shop around, and compare quotes from different professional painters.
Off-Season Deals: Consider painting your house in the off-season. Painters may offer discounts during these slower periods.
Remember, house painting is an investment. Not only does it increase the aesthetic appeal of your home, but it also plays a crucial role in its maintenance and longevity. So, while it might seem tempting to cut corners and save money, always consider the long-term impact. Happy painting!
What Type of Solution Do You Need?
Zip Codes Served: 97301, 97305, 97303, 97302, 97306, 97304
Painting Quotes – Service Area