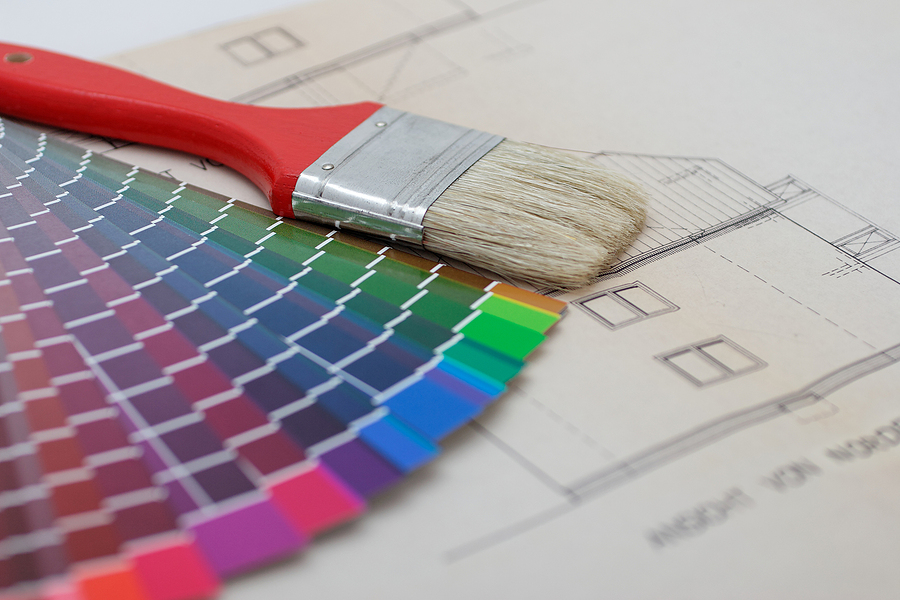 How Much Do Painters Cost in San Bernardino, CA? | House And Office Painting Calculator
Be it residential or commercial painting, depending on the type of job, people in San Bernardino will pay between $2.23 – $4.91per square foot to hire a professional painting company. Alarming, but true, 80% of homeowners who do not compare at least two quotes will overpay.
Use this tool from Best Painting Estimates to find out how much it will cost to have your house or office painted in San Bernardino California.
TYPES OF PAINTING
Finding a quality painting company in your area takes as little as 30 seconds. Simply answer a small set of questions and we will connect you with local painting companies in your area.
How Much Does House Painting Cost in San Bernardino, CA?
In San Bernardino, you're going to be looking to pay between $2.78 – $4.91 per square foot to paint a house.
800 Sq Ft House – Cost $2,673 – $2,902
1000 Sq Ft House – Cost $3,378 – $3,710
1500 Sq Ft House – Cost $5,004 – $5,285
2000 Sq Ft House – Cost $6,500 – $7,609
2500 Sq Ft House – Cost $7,101 – $8,795
3000 Sq Ft House – Cost $7,353 – $9,861
How Much Does Commercial Painting Cost in San Bernardino?
In San Bernardino, having your office or commercial building painted will cost somewhere between $2.98 – $5.57 per square foot to paint a house.
1000 Sq Ft Office – Cost $3,801 – $3,950
2000 Sq Ft Office – Cost $7,973 – $8,705
2500 Sq Ft Office – Cost $8,405 – $9,999
3000 Sq Ft Office – Cost $8,392– $13,708
4000 Sq Ft Office – Cost $9,900 – $15,738
Find Painters in San Bernardino, CA
Below is a list of painting contractors in San Bernardino, CA. Reach out to them directly, or request to compare competitive quotes from 2-4 painting companies near you.
Diaz Painting
2935 N Glenview Ave
San Bernardino, CA 92407
Freedom Painting
3583 Broadmoor Blvd N
San Bernardino, CA 92404
Dave's Premium Painting
771 W 21st St
San Bernardino, CA 92405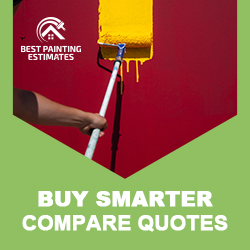 New Home Owners in San Bernardino, California
San Bernardino is a beautiful city in California that offers many things to do. Visitors can explore ancient Egyptian relics at the Fullerton Museum, go hiking or fishing near Seccombe lake park with beautiful views and so much more.
Understanding House Painting Costs in San Bernardino, CA
Have you ever wondered about the cost of painting a house in San Bernardino, CA? Well, you're in the right place. Here, we'll dive deep into the factors that determine these costs and why they matter.
Key Factors Influencing Costs
Size of the House: Naturally, the larger the house, the higher the cost. It's simple math, really. More square footage equals more paint, and more paint equals more money.
Type of Paint: Not all paints are created equal. High-quality, durable paints typically cost more, but they may save you money in the long run by lasting longer.
Complexity of the Job: Painting a flat wall is one thing. But add in architectural features like moldings, or tricky spots like high ceilings, and the difficulty — and cost — rises.
Now, let's look at a few reasons why understanding these costs is so important.
Why Understanding Painting Costs Matter
Making Informed Decisions
Knowledge is power, right? By understanding the costs involved in painting a house, you can make informed decisions about your project. You'll know what to expect and can budget accordingly, avoiding any nasty surprises.
Ensuring Value for Money
By understanding where your money is going, you can ensure you're getting good value. For example, you might decide to pay a bit more for high-quality paint because you understand it will last longer and give a better finish.
In conclusion, house painting costs in San Bernardino, CA can vary greatly depending on several factors. But by understanding these costs, you can ensure that you're making informed decisions and getting the best value for your money. So next time you're planning a painting project, remember to consider the size of your house, the type of paint you're using, and the complexity of the job. Happy painting!
What Type of Solution Do You Need?
Zip Codes Served: 92407, 92404, 92410, 92405, 92411, 92408, 92401
Painting Quotes – Service Area