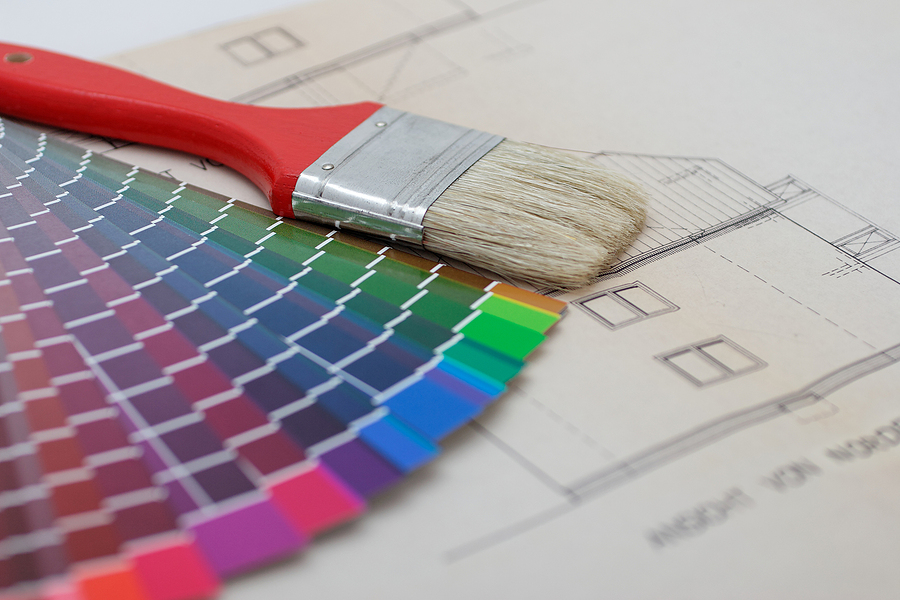 How Much Do Painters Cost in San Jose, CA? | House And Office Painting Calculator
Be it residential or commercial painting, depending on the type of job, people in San Jose will pay between $2.22 – $4.85 per square foot to hire a professional painting company. Alarming, but true, 80% of homeowners who do not compare at least two quotes will overpay.
Use this tool from Best Painting Estimates to find out how much it will cost to have your house or office painted in San Jose California.
TYPES OF PAINTING
Finding a quality painting company in your area takes as little as 30 seconds. Simply answer a small set of questions and we will connect you with local painting companies in your area.
How Much Does House Painting Cost in San Jose, CA?
In San Jose, you're going to be looking to pay between $2.77 – $4.90 per square foot to paint a house.
800 Sq Ft House – Cost $2,673 – $2,900
1000 Sq Ft House – Cost $3,379 – $3,713
1500 Sq Ft House – Cost $5,005 – $5,287
2000 Sq Ft House – Cost $6,502 – $7,601
2500 Sq Ft House – Cost $7,100 – $8,798
3000 Sq Ft House – Cost $7,354 – $9,860
How Much Does Commercial Painting Cost in San Jose?
In San Jose, having your office or commercial building painted will cost somewhere between $2.95 – $5.53 per square foot to paint a house.
1000 Sq Ft Office – Cost $3,801 – $3,950
2000 Sq Ft Office – Cost $7,970 – $8,703
2500 Sq Ft Office – Cost $8,405 – $9,995
3000 Sq Ft Office – Cost $8,394 – $13,702
4000 Sq Ft Office – Cost $9,900 – $15,743
Find Painters in San Jose, CA
Below is a list of painting contractors in San Jose, CA. Reach out to them directly, or request to compare competitive quotes from 2-4 painting companies near you.
Sunwest Painting
6288 San Ignacio Ave STE B
San Jose, CA 95119
Ayala Painting and Decorating, Inc.
1650 Zanker Rd Unit 213
San Jose, CA 95112
Proactive Painting
805 State St
San Jose, CA 95110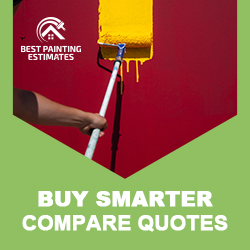 New Home Owners in San Jose California
The city of San Jose in the heart of Silicon Valley is home to many architectural landmarks, including the 1883 Italianate-style Oddfellows building. The downtown historic district also houses The Tech Museum Of Innovation which explores science & technology through its exhibits.
Understanding House Painting Costs in San Jose, CA
You might be wondering, "What's the cost of painting a house in San Jose, CA?" Well, let's break it down in simple terms.
Firstly, you need to consider labor costs. These can vary, but in San Jose, you can expect to pay between $20 and $50 per hour for a professional painter.
Secondly, there's the cost of paint and materials. Here's where your personal taste comes into play. High-quality paint can range from $30 to $70 per gallon. You'll also need to account for supplies like brushes, rollers, and drop cloths.
Labor Costs
Let's get into the nitty-gritty of labor costs. How does the $20 to $50 range come about? Here's a secret: it all depends on the complexity of your project. Simple one-story homes are typically on the lower end, while multi-story homes with intricate detailing can be on the higher end.
Paint and Materials Costs
So, you've chosen a beautiful shade of blue for your home. Great choice! But how many gallons will you need? A good rule of thumb is that one gallon of paint covers approximately 400 square feet with one coat. For most homes, you'll need at least two coats, so do the math accordingly.
Just remember, when it comes to house painting, quality matters. Opting for cheaper materials can end up costing more in the long run due to the need for frequent repainting. Consider this as an investment in your home's future.
Cost-Saving Tips
Do some prep work yourself: You can save on labor costs by doing some of the prep work, such as cleaning and sanding the surfaces, yourself.
Look for discounts: Some paint stores offer discounts for buying in bulk. If you're planning to use the same color throughout your home, this can be a cost-effective option.
Choose the right time of year: Painting in the off-season (late fall or early winter) can sometimes get you a better deal as contractors are often less busy during this time.
So, what's the bottom line? In San Jose, CA, the average cost to paint a house ranges from $2,700 to $10,000, depending on the factors mentioned above. But remember, it's not just about the cost. It's about transforming your house into a home that you love.
What Type of Solution Do You Need?
Zip Codes Served: 95123, 95127, 95112, 95111, 95122, 95116, 95125, 95124, 95148, 95136, 95132, 95129, 95120, 95121, 95128, 95126, 95118, 95131, 95117, 95134, 95133, 95135, 95138, 95110, 95130, 95119, 95139, 95113
Painting Quotes – Service Area