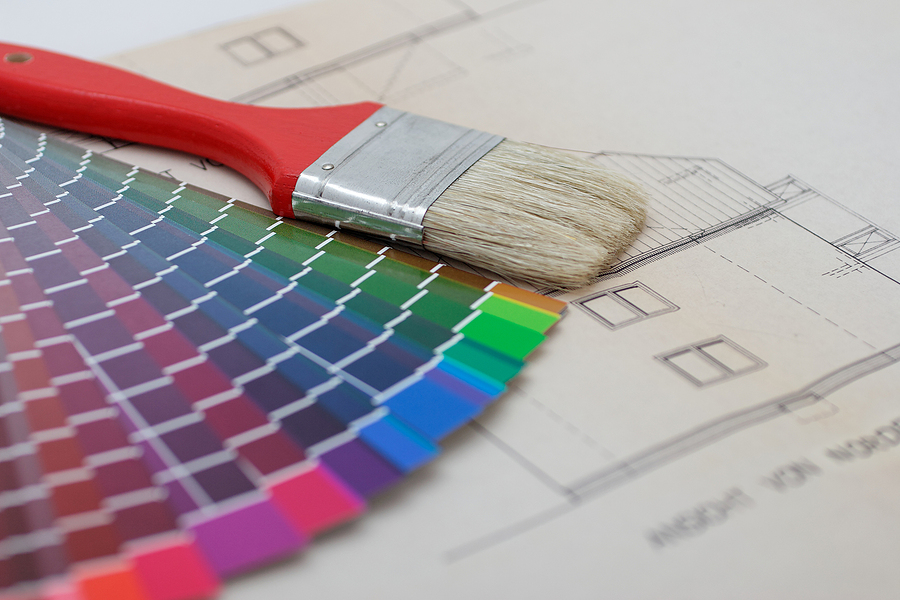 How Much Do Painters Cost in Santa Ana, CA? | House And Office Painting Calculator
Be it residential or commercial painting, depending on the type of job, people in Santa Ana will pay between $2.25 – $4.89 per square foot to hire a professional painting company. Alarming, but true, 80% of homeowners who do not compare at least two quotes will overpay.
Use this tool from Best Painting Estimates to find out how much it will cost to have your house or office painted in Santa Ana California.
TYPES OF PAINTING
Finding a quality painting company in your area takes as little as 30 seconds. Simply answer a small set of questions and we will connect you with local painting companies in your area.
How Much Does House Painting Cost in Santa Ana, CA?
In Santa Ana, you're going to be looking to pay between $2.79 – $4.85 per square foot to paint a house.
800 Sq Ft House – Cost $2,673 – $2,904
1000 Sq Ft House – Cost $3,378 – $3,710
1500 Sq Ft House – Cost $5,004 – $5,285
2000 Sq Ft House – Cost $6,502 – $7,604
2500 Sq Ft House – Cost $7,100 – $8,794
3000 Sq Ft House – Cost $7,354 – $9,860
How Much Does Commercial Painting Cost in Santa Ana?
In Santa Ana, having your office or commercial building painted will cost somewhere between $2.93 – $5.58 per square foot to paint a house.
1000 Sq Ft Office – Cost $3,800 – $3,954
2000 Sq Ft Office – Cost $7,977 – $8,700
2500 Sq Ft Office – Cost $8,405 – $9,994
3000 Sq Ft Office – Cost $8,398– $13,705
4000 Sq Ft Office – Cost $9,903 – $15,735
Find Painters in Santa Ana, CA
Below is a list of painting contractors in Santa Ana, CA. Reach out to them directly, or request to compare competitive quotes from 2-4 painting companies near you.
MR Professional Painting
3843 S Bristol St #110
Santa Ana, CA 92704
LiMar Painting and Design
3629 W MacArthur Blvd #205
Santa Ana, CA 92704
GPS Painting & Wallcovering
1307 E St Gertrude Pl #C
Santa Ana, CA 92705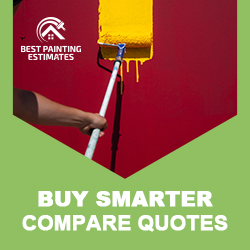 New Home Owners in Santa Ana, California
The Santa Ana Zoo is the perfect destination for families looking to explore Orange County's diverse wildlife. The monkeys, mini-train and walk-through aviary are fun attractions for everyone, but the city also has plenty more to keep everyone entertained.
Understanding House Painting Costs in Santa Ana, CA
In the heart of California, Santa Ana boasts of magnificent homes, each having a unique aesthetic appeal. But, when it comes to house painting, a common question that arises is, "How much would it cost to paint a house in Santa Ana, CA?"
Factors Influencing Costs
To begin with, several factors influence the cost of house painting. Firstly, it's all about size – the more square footage to cover, the more paint you'll need, and the higher your cost.
Size of the House: This is pretty straightforward – larger homes require more paint and more labor.
Complexity and Condition of the Job: Hard-to-reach areas, complex architectural features, and the existing condition of your walls can all drive up the cost.
Quality of Paint: High-quality paints may cost more upfront, but they often provide better coverage and last longer, which can save you money in the long run.
Average Costs
As per my experience, for an average-sized house in Santa Ana, the cost typically ranges from $2,500 to $7,500. This includes labor and materials. But remember, this is just a ballpark figure, and actual costs can vary.
How to Save on House Painting?
Want to know a secret? Well, it's no secret really, but timing can have a big impact on the cost. Painters often offer lower rates during their off-peak seasons. Also, doing some prep work yourself, like sanding and cleaning the walls, can reduce labor costs.
So, are you ready to give your house a fresh new look? Remember, the cost is not just an expense, but an investment in your home's future beauty and durability. And believe me, nothing beats the satisfaction of a freshly painted house, glowing in the California sun!
What Type of Solution Do You Need?
Zip Codes Served: 92704, 92703, 92707, 92701, 92705, 92706
Painting Quotes – Service Area