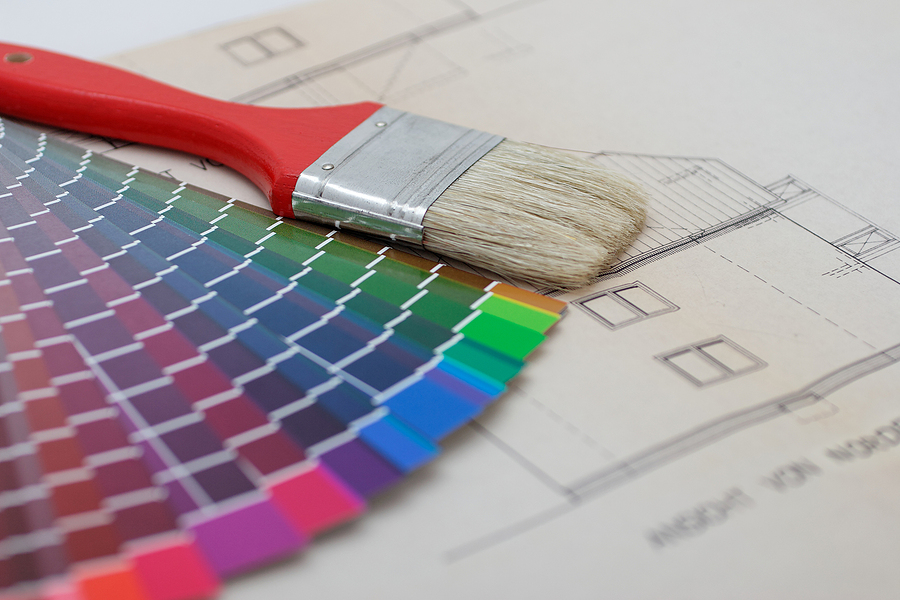 How Much Do Painters Cost in Santa Clara, CA? | House And Office Painting Calculator
Be it residential or commercial painting, depending on the type of job, people in Santa Clara will pay between $2.21 – $4.89 per square foot to hire a professional painting company. Alarming, but true, 80% of homeowners who do not compare at least two quotes will overpay.
Use this tool from Best Painting Estimates to find out how much it will cost to have your house or office painted in Santa Clara California.
TYPES OF PAINTING
Finding a quality painting company in your area takes as little as 30 seconds. Simply answer a small set of questions and we will connect you with local painting companies in your area.
How Much Does House Painting Cost in Santa Clara, CA?
In Santa Clara, you're going to be looking to pay between $2.75 – $4.88 per square foot to paint a house.
800 Sq Ft House – Cost $2,673 – $2,904
1000 Sq Ft House – Cost $3,378 – $3,710
1500 Sq Ft House – Cost $5,004 – $5,285
2000 Sq Ft House – Cost $6,502 – $7,601
2500 Sq Ft House – Cost $7,100 – $8,794
3000 Sq Ft House – Cost $7,350 – $9,860
How Much Does Commercial Painting Cost in Santa Clara, CA?
In Santa Clara, having your office or commercial building painted will cost somewhere between $2.93 – $5.55 per square foot to paint a house.
1000 Sq Ft Office – Cost $3,800 – $3,954
2000 Sq Ft Office – Cost $7,973 – $8,700
2500 Sq Ft Office – Cost $8,405 – $9,998
3000 Sq Ft Office – Cost $8,390 – $13,702
4000 Sq Ft Office – Cost $9,905 – $15,738
Find Painters in Santa Clara, CA
Below is a list of painting contractors in Santa Clara, CA. Reach out to them directly, or request to compare competitive quotes from 2-4 painting companies near you.
Melody Painting
1705 Russell Ave
Santa Clara, CA 95054
NCM Painting & Construction
1132 Walsh Ave
Santa Clara, CA 95050
Burdick Painting
705 Nuttman St
Santa Clara, CA 95054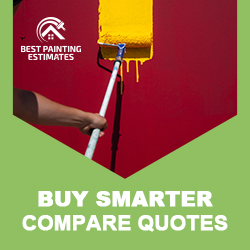 New Home Owners in Santa Clara, California
Santa Clara is a city in California's Silicon Valley that houses many tech companies. It has an Intel Museum with exhibits about technology throughout the years and how it has progressed. Whether you're looking for work or for fun this city has something for everyone.
Understanding House Painting Costs in Santa Clara, CA
Are you pondering the idea of giving your home a fresh coat of paint? You may be wondering how much it might cost to paint a house in Santa Clara, CA. This task can be quite a venture, but it's definitely worth every penny!
Breaking Down the Costs
On average, homeowners in Santa Clara spend between $2,700 and $5,000 on interior painting projects. For exterior painting, you're looking at an estimated expense of $2,800 to $4,500. But why such a wide range? Here are some factors:
Size of Your Home: The larger your home, the more paint you'll need, which directly impacts the total cost.
Complexity of the Job: Are there hard-to-reach places? Do you want multiple colors? These can increase the price.
Quality of Paint: Higher-quality paints have better coverage and longevity but come at a higher price.
Tips for Saving on House Painting in Santa Clara
Now, you're probably wondering, "How can I save money on my house painting project?" Don't worry, I've got you covered!
Do Some Prep Work: By preparing the area to be painted, you can reduce the amount of time a professional needs to spend on your project, thus reducing the cost.
Choose Your Paint Wisely: While high-quality paint is pricier, it could save you money in the long run as it often requires fewer coats and lasts longer.
Ultimately, house painting costs in Santa Clara, CA, can vary greatly, but armed with this information, you're now better equipped to plan your budget and make informed decisions. Happy painting!
What Type of Solution Do You Need?
Zip Codes Served: 94086, 94087, 95050, 95051, 95053, 95054, 95110, 95117, 95126
Painting Quotes – Service Area