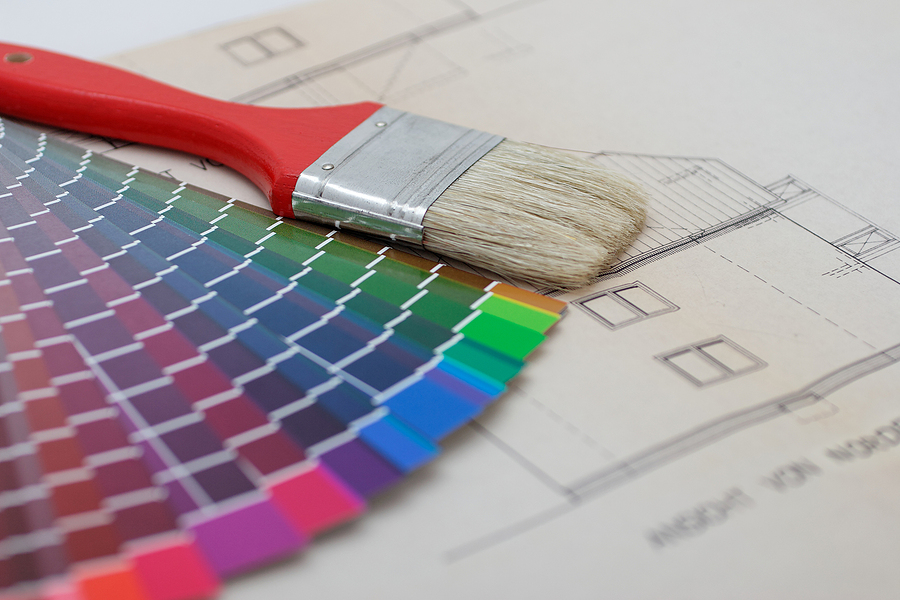 How Much Do Painters Cost in Santa Rosa, CA? | House And Office Painting Calculator
Be it residential or commercial painting, depending on the type of job, people in Santa Rosa will pay between $2.25 – $4.84 per square foot to hire a professional painting company. Alarming, but true, 80% of homeowners who do not compare at least two quotes will overpay.
Use this tool from Best Painting Estimates to find out how much it will cost to have your house or office painted in Santa Rosa California.
TYPES OF PAINTING
Finding a quality painting company in your area takes as little as 30 seconds. Simply answer a small set of questions and we will connect you with local painting companies in your area.
How Much Does House Painting Cost in Santa Rosa, CA?
In Santa Rosa, you're going to be looking to pay between $2.75 – $4.90 per square foot to paint a house.
800 Sq Ft House – Cost $2,673 – $2,904
1000 Sq Ft House – Cost $3,379 – $3,713
1500 Sq Ft House – Cost $5,005 – $5,287
2000 Sq Ft House – Cost $6,500 – $7,607
2500 Sq Ft House – Cost $7,100 – $8,798
3000 Sq Ft House – Cost $7,349 – $9,860
How Much Does Commercial Painting Cost in Santa Rosa?
In Santa Rosa, having your office or commercial building painted will cost somewhere between $2.94 – $5.59 per square foot to paint a house.
1000 Sq Ft Office – Cost $3,800 – $3,954
2000 Sq Ft Office – Cost $7,972 – $8,700
2500 Sq Ft Office – Cost $8,405 – $9,998
3000 Sq Ft Office – Cost $8,392 – $13,705
4000 Sq Ft Office – Cost $9,903 – $15,737
Find Painters in Santa Rosa, CA
Below is a list of painting contractors in Santa Rosa, CA. Reach out to them directly, or request to compare competitive quotes from 2-4 painting companies near you.
Grey Wolf Painting
401 St Mary Pl
Santa Rosa, CA 95409
Solidarity Painting, Inc.
880 Piner Rd #43
Santa Rosa, CA 95403
Five Star Painting of Sonoma County
3200 Dutton Ave Suite 324
Santa Rosa, CA 95407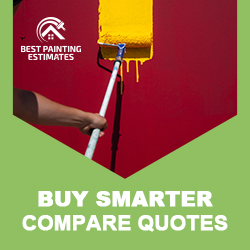 New Home Owners in Santa Rosa, California
Santa Rosa is a beautiful city in the heart of California. It's known for its wineries and attractions like The Charles M Schulz Museum & Research Center, which features one-of-a-kind exhibits. With all this and so much more its no wonder this city is so popular.
A Deep Dive into House Painting Costs in Santa Rosa, CA
Looking to freshen up your home's exterior with a new coat of paint? Well, you're in luck! In Santa Rosa, CA, house painting services are abundant, but it's vital to understand the costs involved. Let's dive into it.
How Much Does It Cost?
Generally, painting costs can range between $1.50 to $4.00 per square foot, depending on the project's complexity. That means a 2,000 sq. ft. house might cost anywhere between $6,500 to $8,000. Remember, these are estimates, and actual costs can vary.
Why such a broad range, you ask? Well, several factors influence the final price. Let's discuss some of them.
Factors Influencing the Cost
The Size of Your House: Larger homes require more paint, more materials, and more labor hours. Therefore, the cost naturally goes up.
The Type of Paint: Higher quality paints last longer and look better, but they also come with a higher price tag.
Labor Costs: In Santa Rosa, CA, the hourly rate for a professional painter ranges between $25 to $75 per hour.
Preparation Work: Does your house need repairs or cleaning before painting? If so, this can add to the overall cost.
The beauty of painting your house is that it's an investment that pays off. It not only increases the appeal of your home but also its value. So, while you might be spending some money upfront, you're also investing in your property's future worth.
Choosing the Right Contractor
Getting a few quotes from local contractors is a smart move. Remember, the cheapest option isn't always the best. You're looking for quality workmanship, not just a low price. Ask for referrals, check online reviews, and talk to previous clients.
When evaluating contractors, ask yourself:
Is the contractor providing a detailed estimate?
Does the contractor have good reviews and a solid reputation?
Is the contractor insured and licensed?
Remember, a beautifully painted house is more than just aesthetically pleasing—it's a representation of you. So, choose wisely, and enjoy the transformation that a fresh coat of paint can bring!
What Type of Solution Do You Need?
Zip Codes Served: 95401, 95403, 95404, 95405, 95407, 95409, 95472
Painting Quotes – Service Area