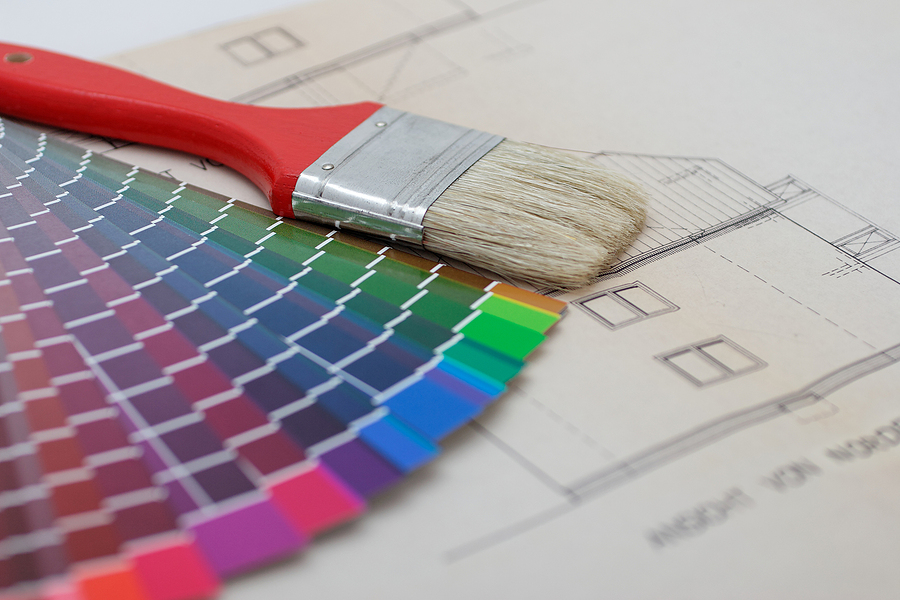 How Much Do Painters Cost in Savannah, GA? | House And Office Painting Calculator
Be it residential or commercial painting, depending on the type of job, people in Savannah will pay between $2.22 – $4.85 per square foot to hire a professional painting company. Alarming, but true, 80% of homeowners who do not compare at least two quotes will overpay.
Use this tool from Best Painting Estimates to find out how much it will cost to have your house or office painted in Savannah Georgia.
TYPES OF PAINTING
Finding a quality painting company in your area takes as little as 30 seconds. Simply answer a small set of questions and we will connect you with local painting companies in your area.
How Much Does House Painting Cost in Savannah, GA?
In Savannah, you're going to be looking to pay between $2.75 – $4.89 per square foot to paint a house.
800 Sq Ft House – Cost $2,673 – $2,904
1000 Sq Ft House – Cost $3,378 – $3,710
1500 Sq Ft House – Cost $5,004 – $5,284
2000 Sq Ft House – Cost $6,502 – $7,601
2500 Sq Ft House – Cost $7,100 – $8,797
3000 Sq Ft House – Cost $7,350 – $9,860
How Much Does Commercial Painting Cost in Savannah?
In Savannah, having your office or commercial building painted will cost somewhere between $2.92 – $5.58 per square foot to paint a house.
1000 Sq Ft Office – Cost $3,804 – $3,952
2000 Sq Ft Office – Cost $7,970 – $8,700
2500 Sq Ft Office – Cost $8,405 – $9,998
3000 Sq Ft Office – Cost $8,392 – $13,704
4000 Sq Ft Office – Cost $9,905 – $15,737
Find Painters in Savannah, GA
Below is a list of painting contractors in Savannah, GA. Reach out to them directly, or request to compare competitive quotes from 2-4 painting companies near you.
Miller Painting Co
6411 Garrard Ave
Savannah, GA 31405
RN Painting
2010 E President St
Savannah, GA 31404
Production Painting & Remodeling
19 Cat Boat Pl
Savannah, GA 31410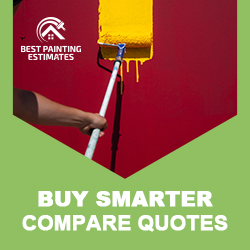 New Home Owners in Savannah, Georgia
The city of Savannah, Georgia is known for its beautiful parks and historic architecture. The most famous landmark in this picturesque district would have to be the Gothic-Revival Cathedral Saint John The Baptist along with the beautiful cobblestone paths and oak trees everywhere.
Understanding House Painting Costs in Savannah, GA
Have you ever wondered, "How much does it really cost to paint a house in Savannah, GA?" Don't worry, you're not alone! This question is common for many homeowners, and the answer might surprise you.
In Savannah, the cost of house painting varies significantly due to several factors. Let's dive into these aspects to give you a clearer idea.
Materials and Quality
Firstly, the quality of paint and materials plays a significant role in determining the overall cost. Premium-quality paint might seem like a costly affair initially, but it ensures longevity and a better finish. Choosing high-quality paints can save you from repainting costs for several years.
Premium Paint: Expect to pay between $50 to $100 per gallon.
Mid-Range Paint: The cost would be around $20 to $50 per gallon.
Low-Quality Paint: This would cost you less than $20 per gallon.
Remember, you get what you pay for. Cheaper paints might require additional coats, increasing your labor costs.
Labor Costs
Labor costs are another crucial aspect. Professional painters in Savannah, GA, typically charge $20 to $50 per hour. The cost might vary depending on the complexity of the job.
However, hiring professional painters is well worth the expense. Can you imagine the difference between a DIY job and a professionally done one? It's like comparing a homemade meal to a dish prepared by a professional chef.
Size and Condition of Your House
The size of your home and its condition also affects the painting cost. A larger house requires more paint and labor. Similarly, if your house needs extra preparation work like scraping off old paint or repairing damaged surfaces, it will increase the costs.
Here's a simple analogy – it's like preparing your garden for spring. You wouldn't just throw seeds on an unprepared plot, would you? It's the same with painting. Preparation is key to a fantastic finish.
In summary, a good paint job is an investment. While the initial costs might seem high, they ensure a beautiful home and save you from frequent repaints. Remember, it's not just about color on the walls, but about your home's overall aesthetics. Make smart choices!
What Type of Solution Do You Need?
Zip Codes Served: 31302, 31322, 31401, 31404, 31405, 31406, 31407, 31408, 31409, 31415, 31419
Painting Quotes – Service Area