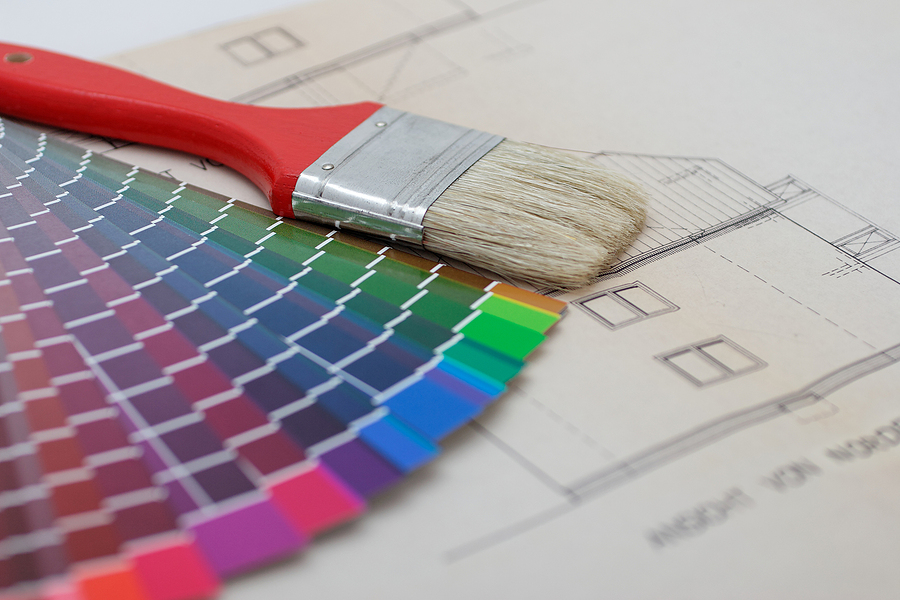 How Much Do Painters Cost in Seattle, WA? | House And Office Painting Calculator
Be it residential or commercial painting, depending on the type of job, people in Seattle will pay between $2.25 – $4.87 per square foot to hire a professional painting company. Alarming, but true, 80% of homeowners who do not compare at least two quotes will overpay.
Use this tool from Best Painting Estimates to find out how much it will cost to have your house or office painted in Seattle Washington.
TYPES OF PAINTING
Finding a quality painting company in your area takes as little as 30 seconds. Simply answer a small set of questions and we will connect you with local painting companies in your area.
How Much Does House Painting Cost in Seattle, WA?
In Seattle, you're going to be looking to pay between $2.78 – $4.91 per square foot to paint a house.
800 Sq Ft House – Cost $2,673 – $2,900
1000 Sq Ft House – Cost $3,381 – $3,710
1500 Sq Ft House – Cost $5,008 – $5,285
2000 Sq Ft House – Cost $6,500 – $7,604
2500 Sq Ft House – Cost $7,103 – $8,792
3000 Sq Ft House – Cost $7,350 – $9,861
How Much Does Commercial Painting Cost in Seattle?
In Seattle, having your office or commercial building painted will cost somewhere between $2.93 – $5.58 per square foot to paint a house.
1000 Sq Ft Office – Cost $3,800 – $3,952
2000 Sq Ft Office – Cost $7,975 – $8,700
2500 Sq Ft Office – Cost $8,405 – $9,992
3000 Sq Ft Office – Cost $8,390 – $13,709
4000 Sq Ft Office – Cost $9,907 – $15,739
Find Painters in Seattle, WA
Below is a list of painting contractors in Seattle, WA. Reach out to them directly, or request to compare competitive quotes from 2-4 painting companies near you.
Queen Anna Painting & Carpentry
4200 24th Ave W
Seattle, WA 98199
All Covered Painting
9585 8th Ave S
Seattle, WA 98108
Phinney Ridge Painting
922 Leary Wy NW
Seattle, WA 98107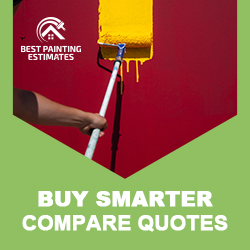 New Home Owners in Seattle, Washington
Seattle, a city on the mighty Pacific Ocean in America's west coast is home to thousands of acres and contains some beautiful landscapes. One of the most iconic landmarks in the city is the Space Needle which draws people to the city from all around.
Understanding House Painting Costs in Seattle, WA
When it comes to sprucing up your home in Seattle, WA, one of the most transformative projects you can undertake is a fresh coat of paint. However, understanding the associated costs can often feel like navigating a maze. Let's break it down.
Average Cost of House Painting
On average, you might expect to pay anywhere from $2,500 to $6,500 for a standard single-story, three-bedroom home. This price can fluctuate based on various factors, like the size of your home, the type of paint used, and the complexity of the project.
Size of Your Home: Larger homes will require more paint and more labor hours, hence increasing the cost.
Type of Paint: High-quality paints are more expensive, but they offer better coverage and last longer.
Project Complexity: Features like high ceilings or detailed trim work can increase the labor involved and subsequently, the overall cost.
Ways to Save on House Painting Costs
You might be wondering, "How can I save on these costs?" Here are a few suggestions:
DIY: If you have the time and the skills, doing the painting yourself can save a lot of money. However, remember that professional painters have the experience and equipment to do the job efficiently and beautifully.
Plan Ahead: Scheduling your painting project during the off-peak season (typically late fall or winter) might get you a better deal.
Combine Projects: If you're planning other renovations, consider getting them done at the same time as painting. Many contractors offer bundle discounts for multiple projects.
Remember, investing in a quality paint job can boost your home's curb appeal and even increase its value. So while the upfront costs might seem steep, the long-term benefits are well worth it.
What Type of Solution Do You Need?
Zip Codes Served: 98115, 98103, 98105, 98118, 98133, 98125, 98122, 98198, 98117, 98155, 98168, 98144, 98109, 98146, 98107, 98116, 98178, 98119, 98102, 98106, 98112, 98188, 98126, 98108, 98199, 98166, 98177, 98121, 98136, 98104, 98101, 98148, 98134, 98164, 98195, 98154, 98158, 98174
Painting Quotes – Service Area