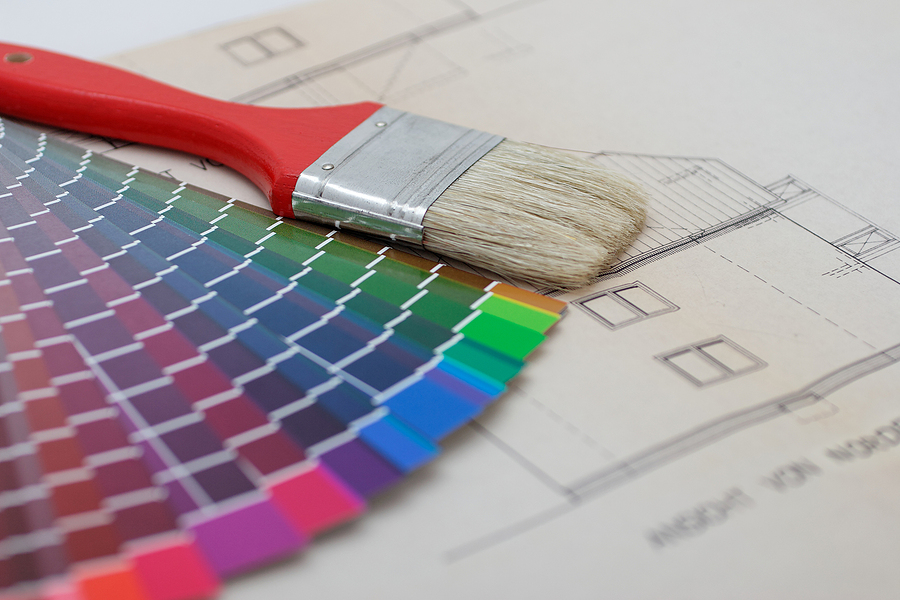 How Much Do Painters Cost in Simi Valley, CA? | House And Office Painting Calculator
Be it residential or commercial painting, depending on the type of job, people in Simi Valley will pay between $2.24 – $4.87 per square foot to hire a professional painting company. Alarming, but true, 80% of homeowners who do not compare at least two quotes will overpay.
Use this tool from Best Painting Estimates to find out how much it will cost to have your house or office painted in Simi Valley California.
TYPES OF PAINTING
Finding a quality painting company in your area takes as little as 30 seconds. Simply answer a small set of questions and we will connect you with local painting companies in your area.
How Much Does House Painting Cost in Simi Valley, CA?
In Simi Valley, you're going to be looking to pay between $2.75 – $4.89 per square foot to paint a house.
800 Sq Ft House – Cost $2,673 – $2,904
1000 Sq Ft House – Cost $3,378 – $3,710
1500 Sq Ft House – Cost $5,004 – $5,285
2000 Sq Ft House – Cost $6,502 – $7,605
2500 Sq Ft House – Cost $7,100 – $8,797
3000 Sq Ft House – Cost $7,350 – $9,860
How Much Does Commercial Painting Cost in Simi Valley?
In Simi Valley, having your office or commercial building painted will cost somewhere between $2.95 – $5.57 per square foot to paint a house.
1000 Sq Ft Office – Cost $3,800 – $3,954
2000 Sq Ft Office – Cost $7,972 – $8,700
2500 Sq Ft Office – Cost $8,408 – $9,999
3000 Sq Ft Office – Cost $8,390 – $13,704
4000 Sq Ft Office – Cost $9,900 – $15,738
Find Painters in Simi Valley, CA
Below is a list of painting contractors in Simi Valley, CA. Reach out to them directly, or request to compare competitive quotes from 2-4 painting companies near you.
Martin Carabajal Painting
2398 Century Ave
Simi Valley, CA 93063
Local painting/SG pro painting
2028 Denny St
Simi Valley, CA 93065
805 Painting inc
2175 N Justin Ave
Simi Valley, CA 93065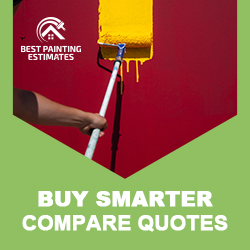 New Home Owners in Simi Valley, California
One of the most gorgeous cities in California, Simi Valley has a lot to offer. It's 40 miles away from downtown Los Angeles and sitting close to Thousand Oaks. Simi Valley also has many beautiful parks for everyone to enjoy as well.
Understanding House Painting Costs in Simi Valley, CA
When considering a home improvement project like house painting in Simi Valley, CA, it's essential to have a firm grasp of the associated costs. Budgeting correctly can make the difference between a project that enhances your home and one that becomes a financial burden.
Factors Influencing the Cost
First off, it's important to note that a variety of factors influence the cost of painting a house. Some of these include:
Size of the Project: Larger homes require more paint and labor, hence, increasing the cost. Also, complex designs or patterns might require more time and expertise, adding to the overall cost.
Material of Your House: Different materials require different types of paint and preparation techniques. For instance, a stucco house will require more prep work and materials than a wooden house.
Quality of the Paint: High-quality paint might be more expensive initially but can last longer, thus potentially saving money in the long run.
Ways to Save on Costs
While it's true that house painting can be a significant investment, there are ways to make it more affordable.
Do Some Work Yourself: While you might not be up for painting the entire house, you could do some prep work, like cleaning and priming, to reduce labor costs.
Plan During Off-Peak Seasons: Demand for painters tends to be lower during the colder months, which could translate to lower costs.
Get Multiple Quotes: Prices can vary dramatically between contractors, so it's wise to get quotes from multiple sources to ensure you're getting a good deal.
Remember, the cheapest quote may not always be the best. You want a contractor who will do a thorough job, so your fresh paint lasts for years. After all, your home is an investment, and painting it is a way to preserve and enhance that investment.
What Type of Solution Do You Need?
Zip Codes Served: 93065, 93063
Painting Quotes – Service Area