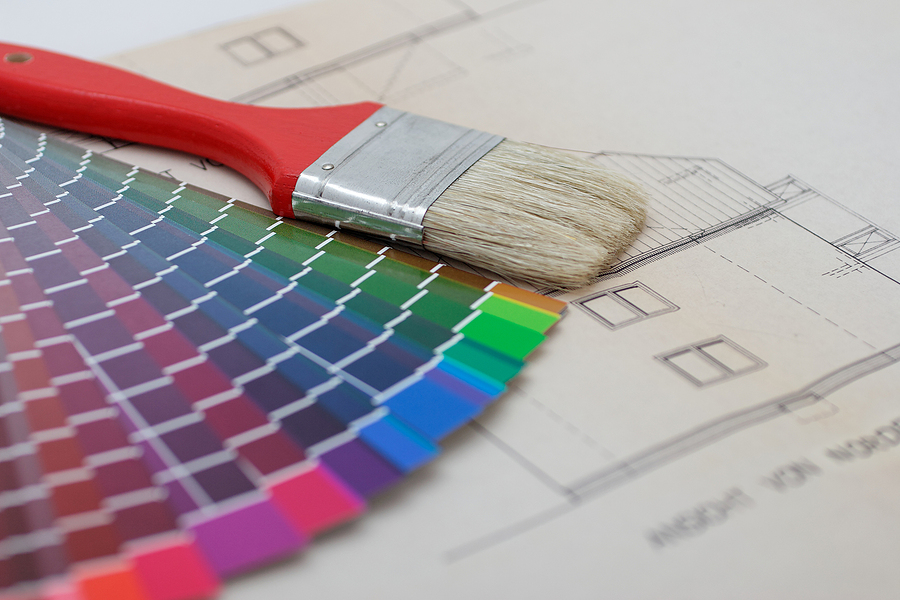 How Much Do Painters Cost in Sioux Falls, SD? | House And Office Painting Calculator
Be it residential or commercial painting, depending on the type of job, people in Sioux Falls will pay between $2.25 – $4.87 per square foot to hire a professional painting company. Alarming, but true, 80% of homeowners who do not compare at least two quotes will overpay.
Use this tool from Best Painting Estimates to find out how much it will cost to have your house or office painted in Sioux Falls South Dakota.
TYPES OF PAINTING
Finding a quality painting company in your area takes as little as 30 seconds. Simply answer a small set of questions and we will connect you with local painting companies in your area.
How Much Does House Painting Cost in Sioux Falls, SD?
In Sioux Falls, you're going to be looking to pay between $2.75 – $4.87 per square foot to paint a house.
800 Sq Ft House – Cost $2,673 – $2,902
1000 Sq Ft House – Cost $3,378 – $3,710
1500 Sq Ft House – Cost $5,002 – $5,289
2000 Sq Ft House – Cost $6,500 – $7,604
2500 Sq Ft House – Cost $7,100 – $8,798
3000 Sq Ft House – Cost $7,353 – $9,861
How Much Does Commercial Painting Cost in Sioux Falls?
In Sioux Falls, having your office or commercial building painted will cost somewhere between $2.95 – $5.57 per square foot to paint a house.
1000 Sq Ft Office – Cost $3,800 – $3,953
2000 Sq Ft Office – Cost $7,972 – $8,705
2500 Sq Ft Office – Cost $8,405 – $9,999
3000 Sq Ft Office – Cost $8,394 – $13,705
4000 Sq Ft Office – Cost $9,900 – $15,738
Find Painters in Sioux Falls, SD
Below is a list of painting contractors in Sioux Falls, SD. Reach out to them directly, or request to compare competitive quotes from 2-4 painting companies near you.
605 Painting
927 E 8th St Suite 144
Sioux Falls, SD 57103
IN & Out Painting of Sioux Falls
6409 W 53rd St
Sioux Falls, SD 57106
Prime Time Painting, LLC
533 S West Ave
Sioux Falls, SD 57104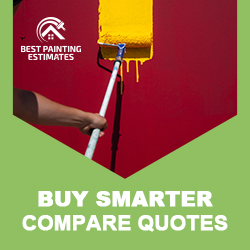 New Home Owners in Sioux Falls, South Dakota
The Big Sioux River tumbles has an observation tower with some amazing views. There are many museums to explore with art and much more including one that specializes in local history – The Old Courthouse Museum!
House Painting Costs in Sioux Falls, SD: A Comprehensive Guide
As someone who has spent years in the home improvement industry, I've had the opportunity to deal with various projects, and one of the most common inquiries I get is about house painting costs in Sioux Falls, SD. I can tell you, there's more to consider than you might initially think.
Factors Influencing Costs
Before we dive into the numbers, it's worth taking a moment to understand what goes into the cost of painting a house. Why, you might ask? Well, like the canvas for a masterpiece, every house has its unique features and challenges that can affect the price of a paint job.
Size of the House: This is a no-brainer, isn't it? The bigger the house, the more paint you'll need, and the longer it will take, increasing labor costs.
Condition of the Walls: If the walls are in a poor state, they might need additional preparation work like sanding or filling cracks. This can add to your total cost.
Type and Quality of Paint: High-quality, durable paints usually come with a heftier price tag. However, consider this – they often last longer and look better, saving you money in the long run!
The Average Cost of House Painting in Sioux Falls, SD
Now, let's talk numbers. Based on my experience and current rates, you can expect to pay between $2.50 and $4.00 per square foot for both labor and materials in Sioux Falls.
This might sound like a broad range, but remember what we discussed about the factors affecting the cost? For a basic job on a well-maintained house, you could be looking at the lower end of this range. On the other hand, a large house with wall damage or high-quality paint preferences might push you towards the higher end.
So next time you're considering giving your home a fresh coat of paint, remember, knowing what influences the cost can help you budget wisely and ensure a better result. After all, your home deserves the best, doesn't it?
What Type of Solution Do You Need?
Zip Codes Served: 57005, 57103, 57104, 57105, 57106, 57107, 57108, 57110, 57117, 57197
Painting Quotes – Service Area