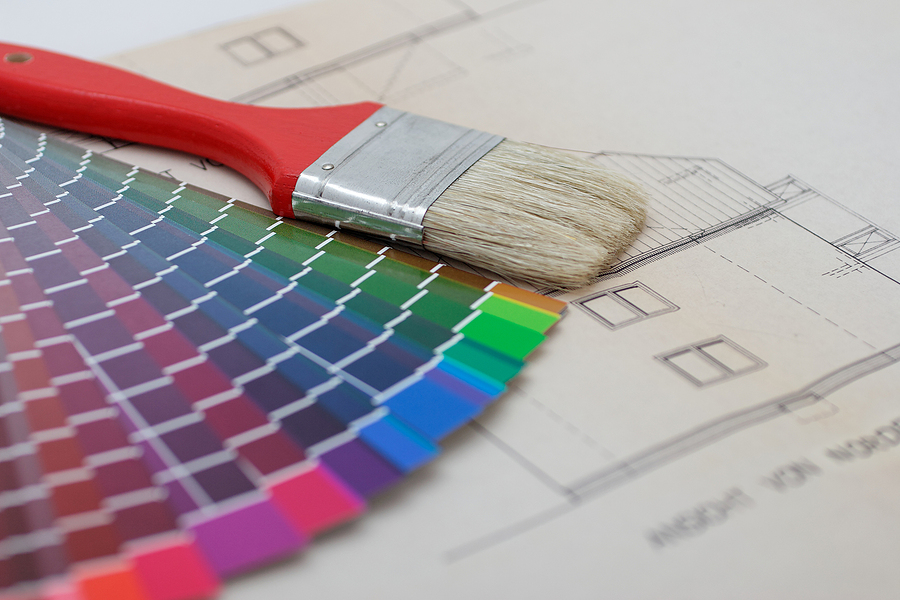 How Much Do Painters Cost in Spokane, WA? | House And Office Painting Calculator
Be it residential or commercial painting, depending on the type of job, people in Spokane will pay between $2.25 – $4.87 per square foot to hire a professional painting company. Alarming, but true, 80% of homeowners who do not compare at least two quotes will overpay.
Use this tool from Best Painting Estimates to find out how much it will cost to have your house or office painted in Spokane Washington.
TYPES OF PAINTING
Finding a quality painting company in your area takes as little as 30 seconds. Simply answer a small set of questions and we will connect you with local painting companies in your area.
How Much Does House Painting Cost in Spokane, WA?
In Spokane, you're going to be looking to pay between $2.79 – $4.85 per square foot to paint a house.
800 Sq Ft House – Cost $2,673 – $2,901
1000 Sq Ft House – Cost $3,375 – $3,710
1500 Sq Ft House – Cost $5,004 – $5,285
2000 Sq Ft House – Cost $6,503 – $7,604
2500 Sq Ft House – Cost $7,100 – $8,797
3000 Sq Ft House – Cost $7,352 – $9,861
How Much Does Commercial Painting Cost in Spokane?
In Spokane, having your office or commercial building painted will cost somewhere between $2.92 – $5.57 per square foot to paint a house.
1000 Sq Ft Office – Cost $3,800 – $3,952
2000 Sq Ft Office – Cost $7,975 – $8,700
2500 Sq Ft Office – Cost $8,405 – $9,997
3000 Sq Ft Office – Cost $8,3950 – $13,703
4000 Sq Ft Office – Cost $9,908 – $15,734
Find Painters in Spokane, WA
Below is a list of painting contractors in Spokane, WA. Reach out to them directly, or request to compare competitive quotes from 2-4 painting companies near you.
CertaPro Painters of Spokane, WA
2324 E Euclid Ave Ste 207
Spokane, WA 99207
Preble Painting, LLC
3723 S Myrtle St
Spokane, WA 99223
Five Star Painting of Spokane
5323 S Myrtle Ln
Spokane, WA 99223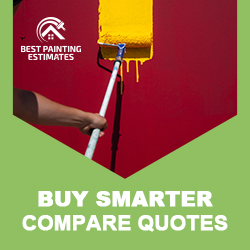 New Home Owners in Spokane, Washington
Spokane is a city that has so much to offer. Home of the Northwest Museum and Campbell House as well as many buildings with old-style architecture. No matter what you're looking for this city has something to offer everyone.
House Painting Costs in Spokane, WA: A Comprehensive Breakdown
Let me tell you, painting a house in Spokane, WA isn't just about slapping some color on the walls. It's an art, a craft, and most importantly, a financial decision that requires careful consideration.
The Factors Affecting Cost
There are several factors that influence house painting costs. It's not just about the price of paint, but also about the prep work, labor, and the size of your home.
1. Size of your home: The bigger the house, the more paint you'll need, and the more time it will take. It's simple math.
2. Prep work: This often involves cleaning, scraping off old paint, and priming the walls. The amount of prep work required can drastically affect the total cost.
3. Labor: If you're hiring professional painters, their labor charges will be a significant portion of the cost.
Average Cost and Saving Tips
Now, let's talk numbers. Typically, for a 2000 sq. ft. house in Spokane, you're looking at an average cost of around $6,500 to $7,500. But don't let that scare you. There are plenty of ways to save on house painting costs.
Do some prep work yourself: If you're up for it, doing some of the prep work yourself can significantly cut down on costs.
Shop around for the best price: Don't just settle for the first quote you receive. Get estimates from multiple contractors and compare prices and services.
Consider off-peak seasons: Painters are often less busy during the winter months, which could mean discounted rates for you.
Remember, a fresh coat of paint can transform your home and increase its value. So, while it's important to consider costs, the end result could very well be worth it.
What Type of Solution Do You Need?
Zip Codes Served: 99026, 99201, 99202, 99203, 99204, 99205, 99207, 99208, 99212, 99217, 99218, 99223, 99224
Painting Quotes – Service Area