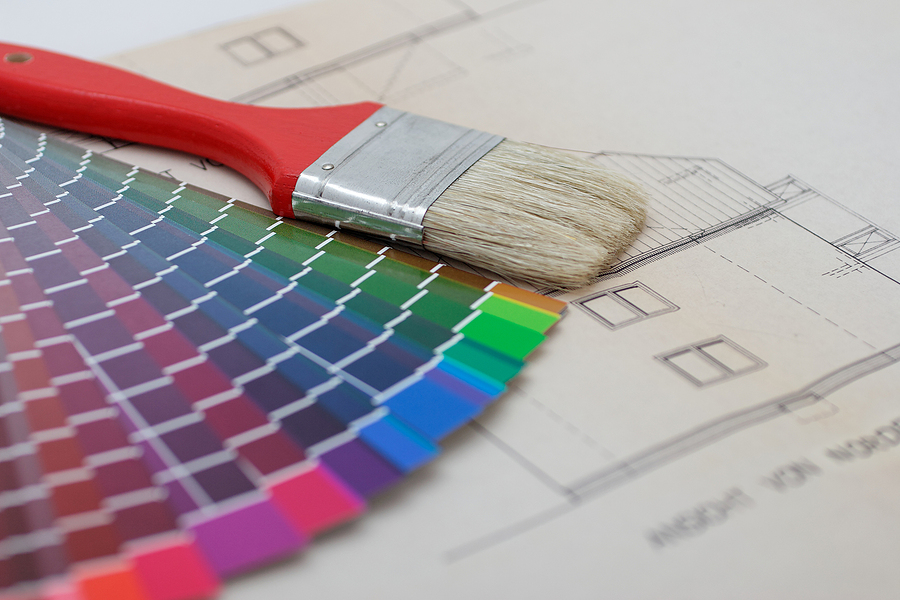 How Much Do Painters Cost in Springfield, MA? | House And Office Painting Calculator
Be it residential or commercial painting, depending on the type of job, people in Springfield will pay between $2.21 – $4.85 per square foot to hire a professional painting company. Alarming, but true, 80% of homeowners who do not compare at least two quotes will overpay.
Use this tool from Best Painting Estimates to find out how much it will cost to have your house or office painted in Springfield Massachusetts.
TYPES OF PAINTING
Finding a quality painting company in your area takes as little as 30 seconds. Simply answer a small set of questions and we will connect you with local painting companies in your area.
How Much Does House Painting Cost in Springfield, MA?
In Springfield, you're going to be looking to pay between $2.74 – $4.91 per square foot to paint a house.
800 Sq Ft House – Cost $2,673 – $2,904
1000 Sq Ft House – Cost $3,375 – $3,710
1500 Sq Ft House – Cost $5,004 – $5,290
2000 Sq Ft House – Cost $6,504 – $7,604
2500 Sq Ft House – Cost $7,100 – $8,795
3000 Sq Ft House – Cost $7,352 – $9,857
How Much Does Commercial Painting Cost in Springfield?
In Springfield, having your office or commercial building painted will cost somewhere between $2.92 – $5.55 per square foot to paint a house.
1000 Sq Ft Office – Cost $3,800 – $3,954
2000 Sq Ft Office – Cost $7,972 – $8,700
2500 Sq Ft Office – Cost $8,408 – $9,997
3000 Sq Ft Office – Cost $8,390 – $13,702
4000 Sq Ft Office – Cost $9,901 – $15,738
Find Painters in Springfield, MA
Below is a list of painting contractors in Springfield, MA. Reach out to them directly, or request to compare competitive quotes from 2-4 painting companies near you.
Painting Beyond
118 Catalpa Terrace
Springfield, MA 01119
Brad Willard Pro Painting
1670 Parker St
Springfield, MA 01128
Aardvark Painting Services
17 Chadwyck Ln
East Longmeadow, MA 01028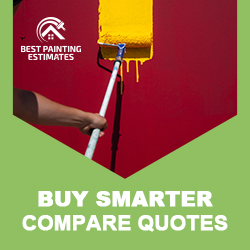 New Home Owners in Springfield, Massachusetts
Springfield, Massachusetts is home to many historical treasures and cultural attractions. The city's most famous landmark is the Springfield Museums which includes an impressive collection of American paintings as well as other world-class artworks.
Understanding House Painting Costs in Springfield, MA
When it comes to house painting costs in Springfield, MA, many factors can affect the final price. It's not just about picking up a bucket of paint and a brush. Let's dive deeper, shall we?
Factors Influencing the Cost
Size of Your House: The size of your home significantly influences the cost. Typically, a larger house requires more paint and labor, which inevitably increases the price.
Type of Paint: Premium paints last longer and often provide a superior finish but come at a higher cost. Balancing quality with affordability is key.
Preparation Work: Preparation is critical for a quality paint job. This might include repairing drywall, scraping old paint, and priming, all of which will add to the overall cost.
Tips to Minimize the Costs
Looking to paint your house without breaking the bank? Here are a few tips that might help you:
Get Multiple Quotes: It's always a good idea to get several quotes before settling on a contractor. This way, you can compare and choose the best value for your money.
Consider the Season: In Springfield, the best time to paint your house is during late spring or early fall. Contractors often offer discounts during these off-peak times.
Do Some Prep Work: If you're up for it, doing some of the preparation work yourself can cut down on labor costs. But remember, it's essential to do it properly to avoid any potential issues down the line.
In conclusion, house painting costs in Springfield, MA can vary greatly. But with careful planning and smart choices, you can get a fantastic paint job without blowing your budget. So why wait? Start planning your dream paint job today!
What Type of Solution Do You Need?
Zip Codes Served: 1109, 1108, 1104, 1118, 1119, 1105, 1107, 1129, 1128, 1103, 1199
Painting Quotes – Service Area