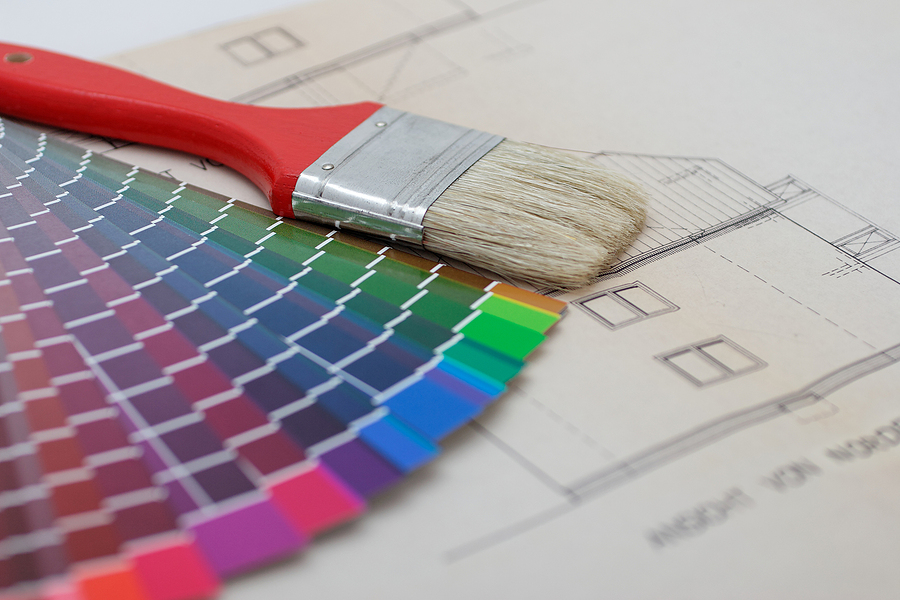 How Much Do Painters Cost in Springfield, MO? | House And Office Painting Calculator
Be it residential or commercial painting, depending on the type of job, people in Springfield will pay between $2.25 – $4.88 per square foot to hire a professional painting company. Alarming, but true, 80% of homeowners who do not compare at least two quotes will overpay.
Use this tool from Best Painting Estimates to find out how much it will cost to have your house or office painted in Springfield Missouri.
TYPES OF PAINTING
Finding a quality painting company in your area takes as little as 30 seconds. Simply answer a small set of questions and we will connect you with local painting companies in your area.
How Much Does House Painting Cost in Springfield, MO?
In Springfield, you're going to be looking to pay between $2.75 – $4.92 per square foot to paint a house.
800 Sq Ft House – Cost $2,672 – $2,900
1000 Sq Ft House – Cost $3,378 – $3,714
1500 Sq Ft House – Cost $5,005 – $5,287
2000 Sq Ft House – Cost $6,500 – $7,605
2500 Sq Ft House – Cost $7,104 – $8,797
3000 Sq Ft House – Cost $7,352 – $9,858
How Much Does Commercial Painting Cost in Springfield?
In Springfield, having your office or commercial building painted will cost somewhere between $2.92 – $5.54 per square foot to paint a house.
1000 Sq Ft Office – Cost $3,800 – $3,953
2000 Sq Ft Office – Cost $7,978 – $8,700
2500 Sq Ft Office – Cost $8,405 – $9,995
3000 Sq Ft Office – Cost $8,390 – $13,704
4000 Sq Ft Office – Cost $9,902 – $15,739
Find Painters in Springfield, MO
Below is a list of painting contractors in Springfield, MO. Reach out to them directly, or request to compare competitive quotes from 2-4 painting companies near you.
Ed House Painting
1721 S Golden Ave
Springfield, MO 65807
Five Star Painting of Springfield, MO
6310 S Ridge Crossing Ave
Ozark, MO 65721
A to Z Painting & Decorating LLC
2525 S Ferguson Ave
Springfield, MO 65807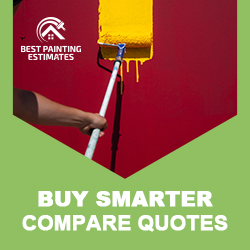 New Home Owners in Springfield, Missouri
Springfield is a great place to visit if you enjoy science, nature, or history. There are many interactive exhibits at the Discovery Center of Springfield. The city also has some beautiful parks as well as botanical gardens for everyone to enjoy.
House Painting Costs in Springfield, MO
Hi there! I'm here to talk about the house painting costs in Springfield, MO. As someone who's been in the home improvement game for a while, I can tell you that it's not always straightforward. The costs can vary quite a bit, but why is that?
Factors Influencing the Cost
Let's dive into some of the things that can affect the cost. Here's a handy list to help you understand:
Size of the House: Naturally, a larger house will require more paint and time, increasing the cost.
Type of Paint: High-quality paints last longer but they do cost more upfront.
Complexity of the Job: If your house has intricate details or hard-to-reach areas, it may require more time and effort from the painter.
So, how much can you expect to pay? On average, you're looking at around $2,500 to $3,500 for a full exterior paint job in Springfield. Of course, this is just a ballpark figure. Every home and every job is unique, so it's best to get several quotes before making a decision.
Making the Most of Your Investment
Sure, painting your house can be a sizable investment, but did you ever think about the upside? A fresh coat of paint can significantly increase your home's curb appeal. Plus, it's a great way to protect your home from the elements. So, while the upfront cost might seem steep, the long-term benefits can make it worthwhile.
In conclusion, the most important thing is to work with a reliable contractor who can do the job right. And remember, sometimes it's worth spending a little more for a job well done. Your home is your castle after all, right?
What Type of Solution Do You Need?
Zip Codes Served: 65619, 65714, 65721, 65742, 65757, 65802, 65803, 65804, 65806, 65807, 65809, 65810
Painting Quotes – Service Area