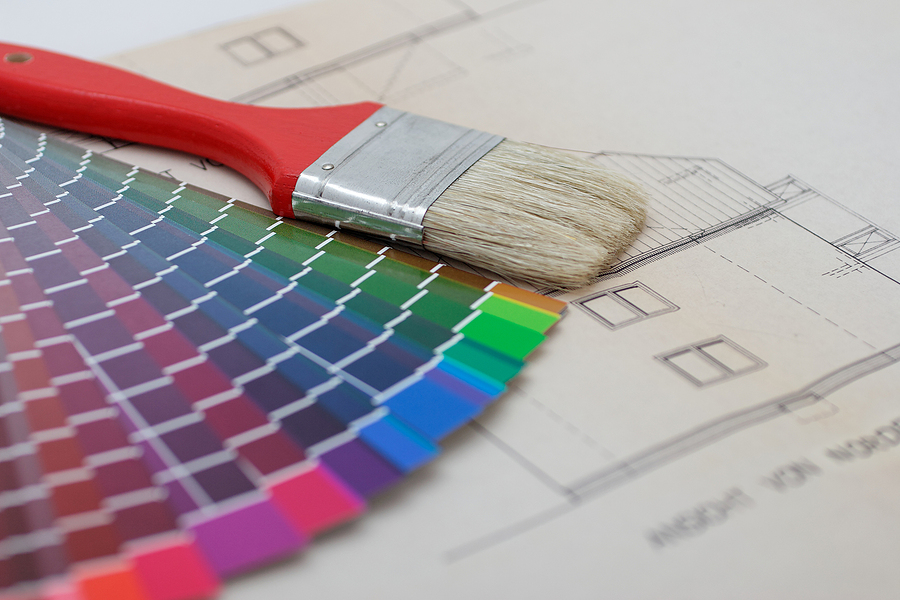 How Much Do Painters Cost in St. Petersburg, FL? | House And Office Painting Calculator
Be it residential or commercial painting, depending on the type of job, people in St. Petersburg will pay between $2.25 – $4.89 per square foot to hire a professional painting company. Alarming, but true, 80% of homeowners who do not compare at least two quotes will overpay.
Use this tool from Best Painting Estimates to find out how much it will cost to have your house or office painted in St. Petersburg Florida.
TYPES OF PAINTING
Finding a quality painting company in your area takes as little as 30 seconds. Simply answer a small set of questions and we will connect you with local painting companies in your area.
How Much Does House Painting Cost in St. Petersburg, FL?
In St. Petersburg, you're going to be looking to pay between $2.74 – $4.90 per square foot to paint a house.
800 Sq Ft House – Cost $2,675 – $2,901
1000 Sq Ft House – Cost $3,379 – $3,709
1500 Sq Ft House – Cost $5,008 – $5,287
2000 Sq Ft House – Cost $6,503 – $7,605
2500 Sq Ft House – Cost $7,100 – $8,795
3000 Sq Ft House – Cost $7,350 – $9,860
How Much Does Commercial Painting Cost in St. Petersburg?
In St. Petersburg, having your office or commercial building painted will cost somewhere between $2.92 – $5.59 per square foot to paint a house.
1000 Sq Ft Office – Cost $3,800 – $3,953
2000 Sq Ft Office – Cost $7,975 – $8,700
2500 Sq Ft Office – Cost $8,405 – $9,999
3000 Sq Ft Office – Cost $8,395 – $13,711
4000 Sq Ft Office – Cost $9,900 – $15,738
Find Painters in St. Petersburg, FL
Below is a list of painting contractors in St. Petersburg, FL. Reach out to them directly, or request to compare competitive quotes from 2-4 painting companies near you.
Tampa Bay Painting Company
3203 118th Ave N Unit 12
St. Petersburg, FL 33716
Pinellas County Painting Inc
7852 Causeway Blvd S
St. Petersburg, FL 33707
American Painting & Property Service
1036 5th St N
St. Petersburg, FL 33701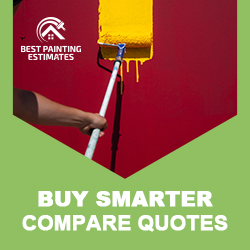 New Home Owners in St. Petersburg, Florida
In the beautiful and sunny state of Florida, there is a city that has been called " Sunshine City ." St. Petersburg provides visitors with many opportunities to enjoy their time spent in paradise. No matter who you are the city has so much to offer everyone.
Understanding House Painting Costs in St. Petersburg, FL
Do you ever wonder why house painting costs in St. Petersburg, FL, vary so much? Let me shed some light on this, based on my extensive experience in the home improvement sector.
Quality of Materials
First off, the type of paint you choose plays a significant role. High-quality paints may seem pricey, but they offer superior coverage and longevity. That's why, in the long run, investing in a top-notch paint brand can be more cost-effective. Now, isn't that a painting paradox worth considering?
Size and Complexity of the Job
The bigger your house, the more paint you'll need. Simple, right? But here's something you might not have thought about complex architectural features. A plain wall is quick to paint, but intricate moldings, high ceilings, or challenging textures? They can make the painter's job trickier, and yes, that means higher costs.
Labor Costs
In St. Petersburg, FL, labor rates for house painting can also vary. Some contractors charge by the hour, others by the project. It's essential to ask for detailed estimates and understand what's included. Does the quote include surface preparation and cleanup? If not, you might be in for an unpleasant surprise!
Tips for Saving on House Painting
Here are a couple of tips to keep your painting project within budget:
Do Some Prep Work Yourself: While it might seem like a hassle, handling some prep work yourself can save you a significant amount.
Shop Around: Don't settle for the first quote you get. Request estimates from several contractors, and don't be afraid to negotiate.
Remember, house painting is an investment in your home's future. It's about more than just aesthetics—it's also about protecting your home from the elements. So, while it's important to consider costs, it's equally crucial to ensure quality. After all, wouldn't you agree that your home deserves the best?
What Type of Solution Do You Need?
Zip Codes Served: 33710, 33713, 33702, 33705, 33703, 33707, 33712, 33709, 33714, 33711, 33716, 33704, 33706, 33708, 33701, 33715
Painting Quotes – Service Area