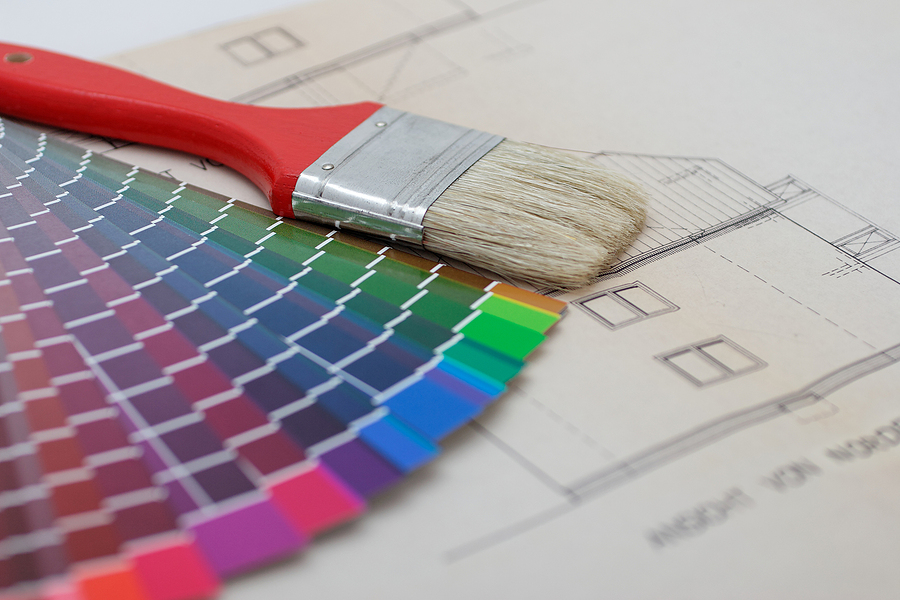 How Much Do Painters Cost in Surprise, AZ? | House And Office Painting Calculator
Be it residential or commercial painting, depending on the type of job, people in Surprise will pay between $2.25 – $4.83 per square foot to hire a professional painting company. Alarming, but true, 80% of homeowners who do not compare at least two quotes will overpay.
Use this tool from Best Painting Estimates to find out how much it will cost to have your house or office painted in Surprise Arizona.
TYPES OF PAINTING
Finding a quality painting company in your area takes as little as 30 seconds. Simply answer a small set of questions and we will connect you with local painting companies in your area.
How Much Does House Painting Cost in Surprise, AZ?
In Surprise, you're going to be looking to pay between $2.78 – $4.88 per square foot to paint a house.
800 Sq Ft House – Cost $2,673 – $2,904
1000 Sq Ft House – Cost $3,379 – $3,710
1500 Sq Ft House – Cost $5,008 – $5,287
2000 Sq Ft House – Cost $6,500 – $7,605
2500 Sq Ft House – Cost $7,100 – $8,791
3000 Sq Ft House – Cost $7,358 – $9,860
How Much Does Commercial Painting Cost in Surprise?
In Surprise, having your office or commercial building painted will cost somewhere between $2.91 – $5.54 per square foot to paint a house.
1000 Sq Ft Office – Cost $3,800 – $3,953
2000 Sq Ft Office – Cost $7,970 – $8,700
2500 Sq Ft Office – Cost $8,408 – $9,997
3000 Sq Ft Office – Cost $8,390 – $13,704
4000 Sq Ft Office – Cost $9,905 – $15,739
Find Painters in Surprise, AZ
Below is a list of painting contractors in Surprise, AZ. Reach out to them directly, or request to compare competitive quotes from 2-4 painting companies near you.
Roman's Painting LLC
14217 N 135th Dr
Surprise, AZ 85379
1 Stop Painting & Contracting
13954 W Waddell Rd suite 103-177
Surprise, AZ 85379
Spray AZ LLC
13733 N Prasada Pkwy
Surprise, AZ 85379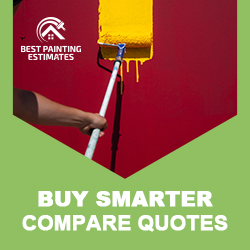 New Home Owners in Surprise, Arizona
Surprise is a bustling city in Arizona that has grown rapidly in the past few years. The population of this prosperous metropolis continues to rise, with many people moving here for work opportunities and an attractive lifestyle because of everything this city has to offer.
Understanding House Painting Costs in Surprise, AZ
If you're a homeowner in Surprise, AZ, you've probably wondered about the cost of house painting. Well, let's dive right in!
Factors Influencing Costs
Firstly, it's important to note that several factors can affect the cost. These include the size of your home, the type of paint you choose, and the complexity of the job.
Size of your Home: Generally, a larger home will cost more to paint due to the increased surface area.
Type of Paint: High-quality paints may have a higher upfront cost, but they often last longer and can save you money in the long run.
Complexity of the Job: If your home has intricate details or hard-to-reach areas, it may require more time and effort, thus increasing the cost.
The Average Cost
So, what's the ballpark figure? On average, homeowners in Surprise, AZ, can expect to pay between $2,500 and $10,000 for a professional paint job. But remember, these are just averages. The actual cost can vary based on the factors mentioned above.
Getting the Best Value
Wondering how to get the best value? Here's a tip: Don't simply go for the cheapest option. Instead, look for a reputable contractor who provides quality work at a reasonable price. This way, you'll get a beautiful, long-lasting paint job that's worth every penny.
Remember, a fresh coat of paint isn't just about aesthetics. It's also an investment in your home's value. So, make sure you're making the most of it!
What Type of Solution Do You Need?
Zip Codes Served: 85374, 85379, 85387
Painting Quotes – Service Area