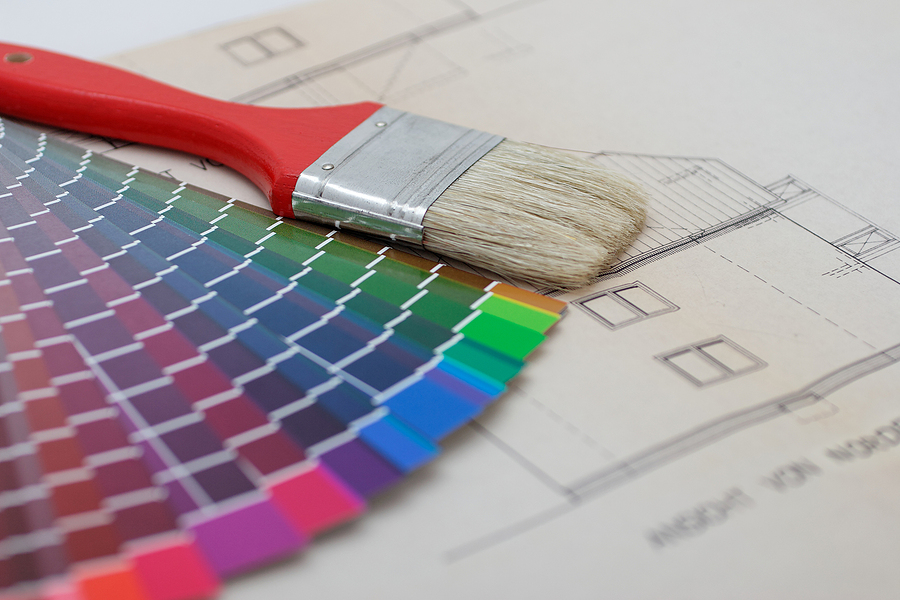 How Much Do Painters Cost in Syracuse, NY? | House And Office Painting Calculator
Be it residential or commercial painting, depending on the type of job, people in Syracuse will pay between $2.25 – $4.87 per square foot to hire a professional painting company. Alarming, but true, 80% of homeowners who do not compare at least two quotes will overpay.
Use this tool from Best Painting Estimates to find out how much it will cost to have your house or office painted in Syracuse New York.
TYPES OF PAINTING
Finding a quality painting company in your area takes as little as 30 seconds. Simply answer a small set of questions and we will connect you with local painting companies in your area.
How Much Does House Painting Cost in Syracuse, NY?
In Syracuse, you're going to be looking to pay between $2.77 – $4.88 per square foot to paint a house.
800 Sq Ft House – Cost $2,674 – $2,905
1000 Sq Ft House – Cost $3,379 – $3,708
1500 Sq Ft House – Cost $5,003 – $5,287
2000 Sq Ft House – Cost $6,500 – $7,605
2500 Sq Ft House – Cost $7,100 – $8,795
3000 Sq Ft House – Cost $7,350 – $9,860
How Much Does Commercial Painting Cost in Syracuse?
In Syracuse, having your office or commercial building painted will cost somewhere between $2.92 – $5.54 per square foot to paint a house.
1000 Sq Ft Office – Cost $3,800 – $3,957
2000 Sq Ft Office – Cost $7,970 – $8,700
2500 Sq Ft Office – Cost $8,404 – $9,999
3000 Sq Ft Office – Cost $8,390 – $13,703
4000 Sq Ft Office – Cost $9,900 – $15,735
Find Painters in Syracuse, NY
Below is a list of painting contractors in Syracuse, NY. Reach out to them directly, or request to compare competitive quotes from 2-4 painting companies near you.
Donigan Painting
224 Ross Park
Syracuse, NY 13208
Seth's Painting & Carpentry
616 S Beech St
Syracuse, NY 13210
Painters With Integrity, LLC
525 Winton St
Syracuse, NY 13203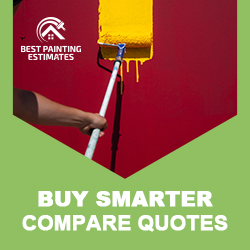 New Home Owners in Syracuse, New York
In the heart of upstate New York, Syracuse is a city that offers so much to see and do. home to two world-class museums – The Erie Canal Museum which traces its history through time as well as interactive exhibits and a planetarium! There are also plenty of other attractions to keep everyone busy.
A Deep Dive into House Painting Costs in Syracuse, NY
House painting is more than just a simple makeover for your home; it's a strategic investment that breathes new life into your space and boosts your property's overall value. But when it comes to the cost of house painting in Syracuse, NY, what does the financial landscape look like? Let's explore.
Breaking Down the Costs
The cost of painting a house can vary significantly based on a number of factors. Here's a breakdown:
Size of the House: Naturally, the larger your home, the more it will cost to paint. Larger homes require more paint and more labor, which can increase the overall costs.
Type of Paint: High-quality paints last longer and often look better, but they also cost more. It's important to strike a balance between quality and affordability.
Labor Rates: The cost of labor can be a big factor. In Syracuse, the hourly rate for a professional painter can range between $25 and $100, depending on their experience and reputation.
The average cost for house painting in Syracuse, NY, falls between $2,700 to $10,00 for a standard-sized home. However, keep in mind this is just a ballpark figure.
Why Invest in Professional House Painting?
Now, you might be asking yourself, "Why should I invest in professional house painting services when I can just do it myself?" Well, here are a few reasons:
Quality: Professional painters have the skills, experience, and tools to deliver a high-quality finish that's hard to match with DIY efforts.
Time-Efficiency: Painting a house is time-consuming. By hiring professionals, you free up your time to focus on other important tasks.
Safety: Painting, especially exterior painting, involves climbing ladders and working at height. Professionals are trained to handle these situations safely.
In the end, painting your house is not just about changing colors; it's about preserving your home, enhancing its aesthetics, and boosting its market value. So, when considering house painting costs in Syracuse, NY, remember, it's an investment that pays for itself in the long run.
What Type of Solution Do You Need?
Zip Codes Served: 13120, 13202, 13203, 13204, 13205, 13206, 13207, 13208, 13210, 13214, 13215, 13219, 13224, 13290
Painting Quotes – Service Area