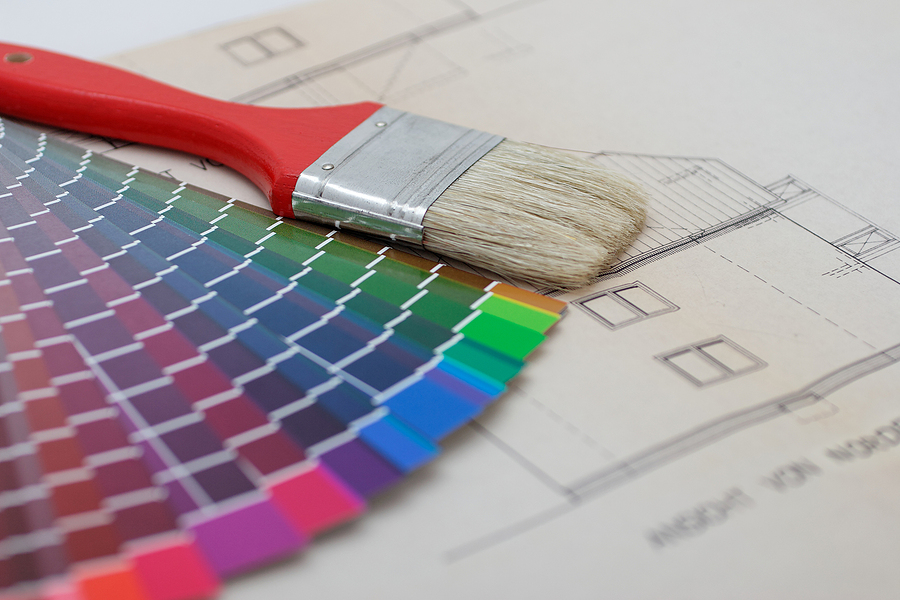 How Much Do Painters Cost in Tacoma, WA? | House And Office Painting Calculator
Be it residential or commercial painting, depending on the type of job, people in Tacoma will pay between $2.21 – $4.85 per square foot to hire a professional painting company. Alarming, but true, 80% of homeowners who do not compare at least two quotes will overpay.
Use this tool from Best Painting Estimates to find out how much it will cost to have your house or office painted in Tacoma Washington.
TYPES OF PAINTING
Finding a quality painting company in your area takes as little as 30 seconds. Simply answer a small set of questions and we will connect you with local painting companies in your area.
How Much Does House Painting Cost in Tacoma, WA?
In Tacoma, you're going to be looking to pay between $2.78 – $4.84 per square foot to paint a house.
800 Sq Ft House – Cost $2,673 – $2,905
1000 Sq Ft House – Cost $3,379 – $3,714
1500 Sq Ft House – Cost $5,003 – $5,287
2000 Sq Ft House – Cost $6,500 – $7,605
2500 Sq Ft House – Cost $7,101 – $8,799
3000 Sq Ft House – Cost $7,352 – $9,861
How Much Does Commercial Painting Cost in Tacoma, WA?
In Tacoma, having your office or commercial building painted will cost somewhere between $2.92 – $5.57 per square foot to paint a house.
1000 Sq Ft Office – Cost $3,800 – $3,955
2000 Sq Ft Office – Cost $7,970 – $8,700
2500 Sq Ft Office – Cost $8,403 – $9,998
3000 Sq Ft Office – Cost $8,390 – $13,705
4000 Sq Ft Office – Cost $9,902 – $15,739
Find Painters in Tacoma, WA
Below is a list of painting contractors in Tacoma, WA. Reach out to them directly, or request to compare competitive quotes from 2-4 painting companies near you.
CertaPro Painters of Tacoma, WA
3001 S Huson St Building A-4
Tacoma, WA 98409
Realfine Painting
2515 S Tacoma Way
Tacoma, WA 98409
Freeland Painting LLC
1770 S 91st St
Tacoma, WA 98444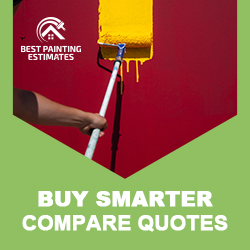 New Home Owners in Tacoma, Washington
Tacoma is a city with an incredible art scene. For those who love glassware, there's the Museum of Glass that features installations by world-renowned Dale Chihuly among its exhibits–and it even has some cool historical stuff too! If you want something more hands head over to The Tacoma Art Museum where they have some amazing sights.
House Painting Costs in Tacoma, WA: An Insider's Guide
Ever wondered about the cost of house painting in Tacoma, WA? As someone who's had plenty of experience in the field, I'm here to give you a breakdown of what you might expect.
Cost Factors to Consider
The total cost of painting a house can vary significantly based on several factors. Let's delve into a few of these:
Size of the house: It's fairly simple, the bigger the house, the more paint you'll need, and the more it's going to cost.
Paint quality: This is a classic case of 'you get what you pay for.' Higher-quality paint might seem pricey, but it's more durable and will save you money in the long run.
Labor costs: The going rate for professional painters in Tacoma can range from $20 to $50 per hour.
Condition of your house: If your house needs a lot of prep work—like scraping off old paint or repairing damages—the cost will go up.
Average Pricing
So, what's the ballpark figure you're looking at? On average, homeowners in Tacoma spend between $2,500 to $4,000 for exterior painting. This includes labor, materials, and any necessary prep work.
However, remember this is just an average. Every house is unique, and the cost can fluctuate based on the factors we've discussed.
Feeling overwhelmed? Don't be! House painting is a worthy investment. It's like giving your house a face-lift; not only does it improve the aesthetics, but it also helps protect your home from the elements. Plus, a fresh coat of paint can significantly increase your home's value.
So, whether you're looking to refresh your current home or prepare a house for sale, painting is a surefire way to get a good return on investment. Just remember to plan your budget carefully and don't skimp on the quality of the paint or the professional you hire.
What Type of Solution Do You Need?
Zip Codes Served: 98402, 98403, 98404, 98405, 98406, 98407, 98408, 98409, 98416, 98418, 98421, 98422, 98424, 98444, 98445, 98465, 98466, 98467, 98499
Painting Quotes – Service Area