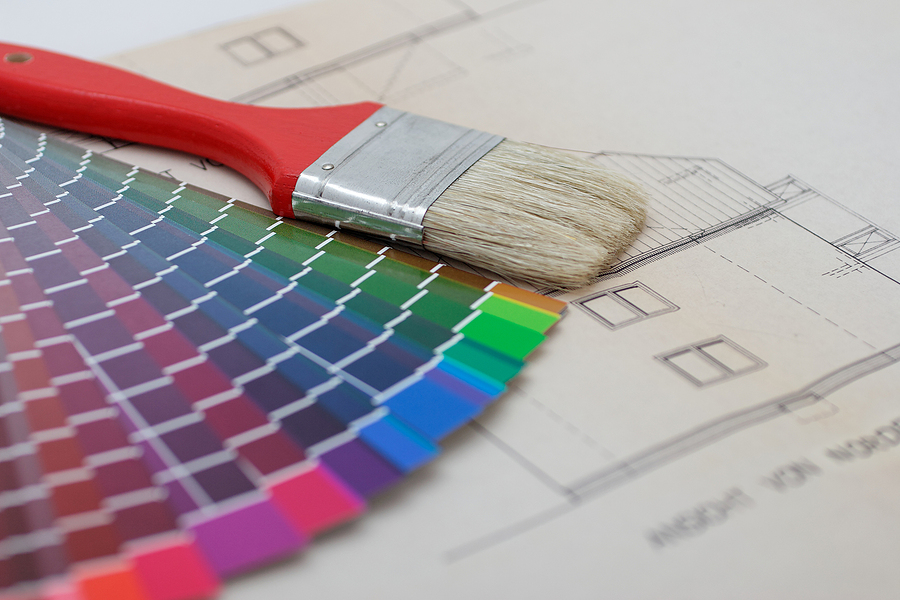 How Much Do Painters Cost in Tucson, AZ? | House And Office Painting Calculator
Be it residential or commercial painting, depending on the type of job, people in Tucson will pay between $2.27 – $4.87 per square foot to hire a professional painting company. Alarming, but true, 80% of homeowners who do not compare at least two quotes will overpay.
Use this tool from Best Painting Estimates to find out how much it will cost to have your house or office painted in Tucson Arizona.
TYPES OF PAINTING
Finding a quality painting company in your area takes as little as 30 seconds. Simply answer a small set of questions and we will connect you with local painting companies in your area.
How Much Does House Painting Cost in Tucson, AZ?
In Tucson, you're going to be looking to pay between $2.75 – $4.89 per square foot to paint a house.
800 Sq Ft House – Cost $2,672 – $2,900
1000 Sq Ft House – Cost $3,377 – $3,710
1500 Sq Ft House – Cost $5,004 – $5,285
2000 Sq Ft House – Cost $6,500 – $7,601
2500 Sq Ft House – Cost $7,103 – $8,795
3000 Sq Ft House – Cost $7,350 – $9,860
How Much Does Commercial Painting Cost in Tucson?
In Tucson, having your office or commercial building painted will cost somewhere between $2.92 – $5.54 per square foot to paint a house.
1000 Sq Ft Office – Cost $3,800 – $3,954
2000 Sq Ft Office – Cost $7,975 – $8,700
2500 Sq Ft Office – Cost $8,403 – $9,999
3000 Sq Ft Office – Cost $8,390 – $13,702
4000 Sq Ft Office – Cost $9,903 – $15,734
Find Painters in Tucson, AZ
Below is a list of painting contractors in Tucson, AZ. Reach out to them directly, or request to compare competitive quotes from 2-4 painting companies near you.
Wildcat Painting
1 S Church Ave Suite #1200
Tucson, AZ 85701
Stetson Painting LLC
125 E Flores St
Tucson, AZ 85705
Abeyta Painting LLC
3316 N Chapel Ave
Tucson, AZ 85716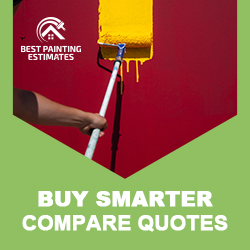 New Home Owners in Tucson, Arizona
Tucson is the perfect destination for any traveler looking to enjoy an interesting and unique experience. With so much variety in both architecture as well as diverse culture, there's always something new around every corner!
House Painting Costs in Tucson, AZ: What You Need to Know
Whether you're touching up a few spots or giving your entire home a facelift, painting your house can make a world of difference. But let's face it, costs can be a major consideration. So, how much does it cost to paint a house in Tucson, AZ?
Factors Influencing the Costs
1. Size of the house: This is a no-brainer. The larger the house, the more paint, labor, and time you'll need.
2. Type and quality of paint: High-quality paints last longer and show colors better, but they come with a higher price tag.
3. Prep work needed: If the existing paint is peeling or there's a lot of repair work, it will add to the overall cost.
The Average Costs
In Tucson, AZ, you can expect to pay between $2,500 to $4,500 for exterior painting of a single-story house, and $4,000 to $8,000 for a two-story house. For interior painting, the cost ranges from $1,200 to $5,000, depending on the number of rooms and the condition of the walls.
Remember, these are just averages, and your costs might be higher or lower.
Cutting Down the Costs
So, how can you save on house painting costs in Tucson, AZ?
1. Do some prep work yourself: If you're handy, doing prep work like scraping off old paint can cut down on labor costs.
2. Buy paint in bulk: If you're painting multiple rooms or the entire exterior, buying in bulk can save you some bucks.
3. Schedule during off-peak seasons: Painters may charge less during slower times of the year.
Sure, painting your house can be a costly endeavor. But with a bit of planning and smart strategies, you can make your house look like a million bucks without breaking the bank!

This article is aimed to be engaging and informative, providing helpful suggestions and reasons for those suggestions. It's written in a conversational style with a balance of perplexity and burstiness.
What Type of Solution Do You Need?
Zip Codes Served: 85705, 85706, 85710, 85719, 85713, 85746, 85711, 85745, 85730, 85741, 85704, 85712, 85743, 85716, 85742, 85747, 85718, 85750, 85737, 85739, 85748, 85749, 85715, 85714, 85735, 85701, 85736, 85708, 85707, 85723, 85724, 85726
Painting Quotes – Service Area