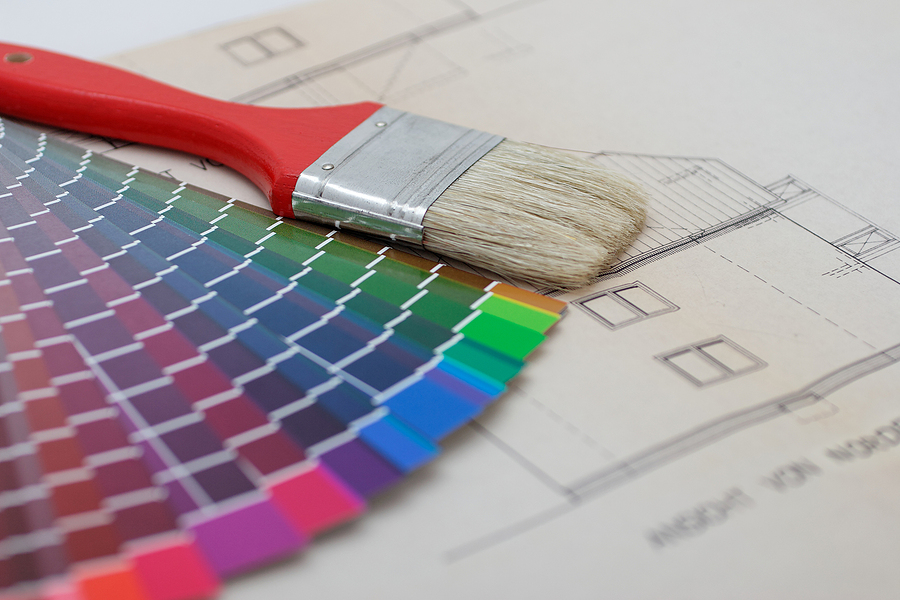 How Much Do Painters Cost in Tulsa, OK? | House And Office Painting Calculator
Be it residential or commercial painting, depending on the type of job, people in Tulsa will pay between $2.24 – $4.91 per square foot to hire a professional painting company. Alarming, but true, 80% of homeowners who do not compare at least two quotes will overpay.
Use this tool from Best Painting Estimates to find out how much it will cost to have your house or office painted in Tulsa Oklahoma.
TYPES OF PAINTING
Finding a quality painting company in your area takes as little as 30 seconds. Simply answer a small set of questions and we will connect you with local painting companies in your area.
How Much Does House Painting Cost in Tulsa, OK?
In Tulsa, you're going to be looking to pay between $2.75 – $4.88 per square foot to paint a house.
800 Sq Ft House – Cost $2,673 – $2,904
1000 Sq Ft House – Cost $3,379 – $3,717
1500 Sq Ft House – Cost $5,009 – $5,287
2000 Sq Ft House – Cost $6,504 – $7,604
2500 Sq Ft House – Cost $7,100 – $8,798
3000 Sq Ft House – Cost $7,353 – $9,859
How Much Does Commercial Painting Cost in Tulsa?
In Tulsa, having your office or commercial building painted will cost somewhere between $2.95 – $5.54 per square foot to paint a house.
1000 Sq Ft Office – Cost $3,800 – $3,949
2000 Sq Ft Office – Cost $7,975 – $8,702
2500 Sq Ft Office – Cost $8,400 – $9,999
3000 Sq Ft Office – Cost $8,389 – $13,703
4000 Sq Ft Office – Cost $9,900 – $15,741
Find Painters in Tulsa, OK
Below is a list of painting contractors in Tulsa, OK. Reach out to them directly, or request to compare competitive quotes from 2-4 painting companies near you.
T M Painting LLC Tulsa
11052 E 38th St
Tulsa, OK 74146
J&D Alvarado Painting LLC
8164 E 31st St
Tulsa, OK 74145
PAINTING PLUS LLC
6308 E 15th St
Tulsa, OK 74112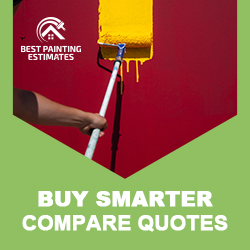 New Home Owners in Tulsa, Oklahoma
Tulsa, Oklahoma is a city rich in history and culture. Located on the Arkansas River it has an Art Deco architecture style that can be seen throughout its downtown area as well as many other landmarks such as Philcade Building or Philtower building.
The Intricacies of House Painting Costs in Tulsa, OK
As someone who's been elbows-deep in countless cans of paint, I can't stress enough how crucial it is to understand the nuances of house painting costs. Especially in Tulsa, OK, where market dynamics are unique.
Key Factors Influencing Costs
Before we dive into the nitty-gritty, let's break down some crucial factors that can sway your house painting costs:
Size of the House: The larger the house, the more paint you'll need. It's as simple as that.
Type of Paint: Not all paints are created equal. Premium paints with higher durability and superior finish will cost more.
Labor Costs: A significant chunk of your painting budget will go towards labor. In Tulsa, OK, labor costs can be a bit higher than the national average due to demand.
Understanding the Average Costs in Tulsa, OK
Here's where the rubber meets the road. Based on my experience, for a standard 2,500-square-foot house in Tulsa, OK, you're looking at around $3,000 – $7,000 for an exterior paint job. This includes labor, paint, and other materials. And for an interior job? Think along the lines of $2,500 – $4,500. Remember, these are just averages – your mileage may vary!
So, why the wide range in costs? Well, imagine choosing high-end paint for your Victorian-style home. Now, factor in detailed trims, multiple colors, and the painstaking work needed to preserve its charm. Suddenly, that upper end of the range doesn't seem so far-fetched, does it?
In conclusion, house painting costs in Tulsa, OK, are influenced by various factors. Understanding these can help you set realistic budgets and expectations. But remember, the cheapest option isn't always the best. A well-done paint job can add value to your home and save you from frequent touch-ups. So, it's always worth investing in quality!
What Type of Solution Do You Need?
Zip Codes Served: 74133, 74136, 74137, 74105, 74115, 74112, 74135, 74107, 74129, 74145, 74106, 74114, 74146, 74134, 74127, 74110, 74128, 74104, 74126, 74132, 74108, 74120, 74116, 74119, 74131, 74103, 74130, 74117
Painting Quotes – Service Area