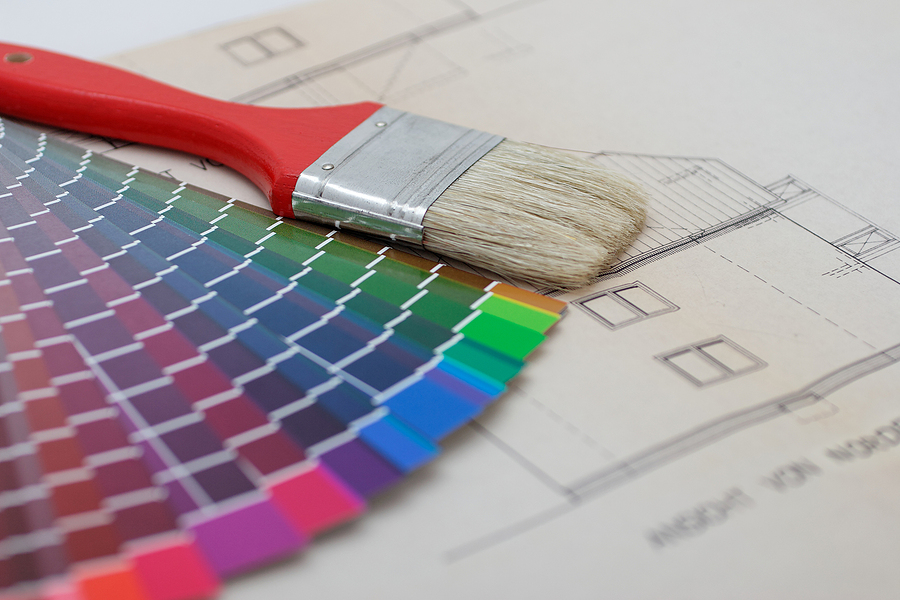 How Much Do Painters Cost in Vancouver, WA? | House And Office Painting Calculator
Be it residential or commercial painting, depending on the type of job, people in Vancouver will pay between $2.23 – $4.85 per square foot to hire a professional painting company. Alarming, but true, 80% of homeowners who do not compare at least two quotes will overpay.
Use this tool from Best Painting Estimates to find out how much it will cost to have your house or office painted in Vancouver Washington.
TYPES OF PAINTING
Finding a quality painting company in your area takes as little as 30 seconds. Simply answer a small set of questions and we will connect you with local painting companies in your area.
How Much Does House Painting Cost in Vancouver, WA?
In Vancouver, you're going to be looking to pay between $2.78 – $4.89 per square foot to paint a house.
800 Sq Ft House – Cost $2,674 – $2,902
1000 Sq Ft House – Cost $3,383 – $3,715
1500 Sq Ft House – Cost $5,004 – $5,287
2000 Sq Ft House – Cost $6,500 – $7,599
2500 Sq Ft House – Cost $7,098 – $8,795
3000 Sq Ft House – Cost $7,349 – $9,867
How Much Does Commercial Painting Cost in Vancouver?
In Vancouver, having your office or commercial building painted will cost somewhere between $2.92 – $5.59 per square foot to paint a house.
1000 Sq Ft Office – Cost $3,800 – $3,954
2000 Sq Ft Office – Cost $7,974 – $8,700
2500 Sq Ft Office – Cost $8,408 – $9,999
3000 Sq Ft Office – Cost $8,390 – $13,702
4000 Sq Ft Office – Cost $9,899 – $15,734
Find Painters in Vancouver, WA
Below is a list of painting contractors in Vancouver, WA. Reach out to them directly, or request to compare competitive quotes from 2-4 painting companies near you.
Five Star Painting of Vancouver, WA
418 NE Repass Rd Ste B3
Vancouver, WA 98665
Pro Paint Nw
290 Edwards Ln
Vancouver, WA 98661
Fletcher Painting Company, Inc.
12405 NE 60th Way bldg a1
Vancouver, WA 98682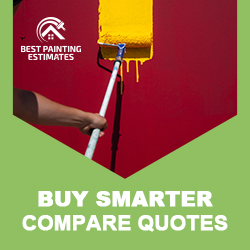 New Home Owners in Vancouver, Washington
Vancouver, WA is the fourth largest city in Washington State with a population of 190 thousand people. Located on the north bank of Columbia River it offers wonderful views with everything else this beautiful city has to offer.
Understanding House Painting Costs in Vancouver, WA
Painting your house can dramatically enhance its appeal, but budgeting for this home improvement project can be a bit tricky. Particularly in Vancouver, WA, a diverse range of factors come into play, impacting the overall cost. So, let's delve into what you can expect.
Key Factors Determining Costs
Size of Your House: Naturally, a larger house requires more paint and time, which translates into higher costs. For instance, painting a small, one-story house could cost around $2,500 to $7,500, while a larger, two-story house might run you $4,000 to $10,000 or even more.
Type of Paint: High-quality paints come with a higher price tag, but they're often worth the investment. Better quality paint tends to last longer, meaning fewer touch-ups and repaints in the long run. Plus, they can better withstand Vancouver, WA's unique weather conditions.
Preparation Work: If your house requires a lot of prep work—like repairing damages or scraping off old paint—this could increase the costs.
Tips to Manage Painting Costs
Plan Ahead: It's important to budget and plan well in advance. Remember, cheaper isn't always better. Sometimes, investing in high-quality materials and professional painters can save you money in the long run.
Get Multiple Estimates: Always get multiple quotes from different painting contractors. This gives you a chance to compare rates and services, helping you make an informed decision.
Off-peak Season: Booking your painting job during the off-peak season could also help you save some bucks. Many contractors offer discounts during slower periods.
So, how much does it cost to paint a house in Vancouver, WA? It's not a one-size-fits-all answer. But with a good understanding of these factors, you're well on your way to making an informed decision that best suits your budget and aesthetic goals.
What Type of Solution Do You Need?
Zip Codes Served: 98607, 98660, 98661, 98662, 98663, 98664, 98665, 98682, 98683, 98684
Painting Quotes – Service Area