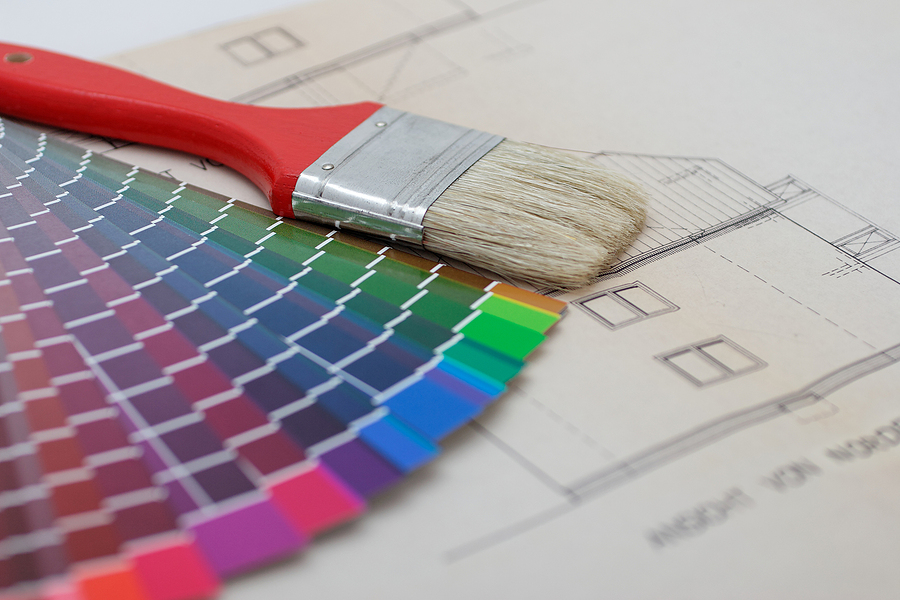 How Much Do Painters Cost in Virginia Beach, VA? | House And Office Painting Calculator
Be it residential or commercial painting, depending on the type of job, people in Virginia Beach, VA will pay between $2.23 – $4.87 per square foot to hire a professional painting company. Alarming, but true, 80% of homeowners who do not compare at least two quotes will overpay.
Use this tool from Best Painting Estimates to find out how much it will cost to have your house or office painted in Virginia Beach Virginia.
TYPES OF PAINTING
Finding a quality painting company in your area takes as little as 30 seconds. Simply answer a small set of questions and we will connect you with local painting companies in your area.
How Much Does House Painting Cost in Virginia Beach, VA?
In Virginia Beach, you're going to be looking to pay between $2.81 – $4.84 per square foot to paint a house.
800 Sq Ft House – Cost $2,672 – $2,900
1000 Sq Ft House – Cost $3,378 – $3,710
1500 Sq Ft House – Cost $5,004 – $5,285
2000 Sq Ft House – Cost $6,500 – $7,607
2500 Sq Ft House – Cost $7,103 – $8,792
3000 Sq Ft House – Cost $7,350 – $9,860
How Much Does Commercial Painting Cost in Virginia Beach?
In Virginia Beach, having your office or commercial building painted will cost somewhere between $2.92 – $5.58 per square foot to paint a house.
1000 Sq Ft Office – Cost $3,800 – $3,954
2000 Sq Ft Office – Cost $7,973 – $8,702
2500 Sq Ft Office – Cost $8,405 – $9,995
3000 Sq Ft Office – Cost $8,394 – $13,705
4000 Sq Ft Office – Cost $9,900 – $15,734
Find Painters in Virginia Beach, VA
Below is a list of painting contractors in Virginia Beach, VA. Reach out to them directly, or request to compare competitive quotes from 2-4 painting companies near you.
Wade Brothers Painting Co.
3817 Bent Branch Dr
Virginia Beach, VA 23452
Master Painters
4124 Windsor Gate Pl
Virginia Beach, VA 23452
Painting By Michael
1800 Tolstoy Dr
Virginia Beach, VA 23454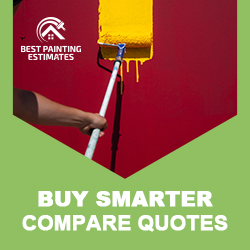 New Home Owners in Virginia Beach, Virginia
Virginia Beach is a coastal city in southeastern Virginia. The 3-mile boardwalk stretches along its beachfront, lined with hotels and restaurants to serve all your needs for the day or weekend! You can find plenty of things worth seeing at First Landing State Park like historic sites related to Jamestown colonials.
Understanding House Painting Costs in Virginia Beach, VA
Ever thought about giving your house a fresh coat of paint and wondered about the cost? Especially in Virginia Beach, VA, where the unique coastal climate could influence your paint choices and longevity, it's crucial to have a clear understanding of the expenses.
Factors that Impact House Painting Costs
Size of Your House: Obviously, the larger your home, the more paint you'll need. A small, one-story house might cost significantly less than a sprawling mansion.
Type of Paint: Not all paints are created equal. High-quality paints may cost more upfront, but they could save you money in the long run as they often last longer, especially in the Virginia Beach climate.
Complexity of the Job: Does your house have intricate architectural details? These can make the job more complicated and increase the price.
Suggestions for Cost-effective House Painting
So, how can you ensure you get the most bang for your buck when painting your house in Virginia Beach, VA?
Shop Around: Don't settle for the first quote you get. Do your homework and get estimates from several contractors. You might be surprised at the range of prices!
Think Long-term: It might be tempting to go for the cheapest paint, but remember, you get what you pay for. Investing in high-quality paint now could save you from having to repaint sooner than expected.
Consider the Weather: Virginia Beach is known for its humid summers and mild winters. Select paint that can withstand these conditions to prevent premature peeling and fading.
In conclusion, there are numerous factors that can impact the cost of house painting in Virginia Beach, VA. But with a bit of research and planning, you can make cost-effective choices that result in a beautiful, long-lasting paint job. Isn't it wonderful when your home looks fresh and inviting?
What Type of Solution Do You Need?
Zip Codes Served: 23451, 23452, 23453, 23454, 23455, 23456, 23457, 23459, 23460, 23461, 23462, 23464
Painting Quotes – Service Area