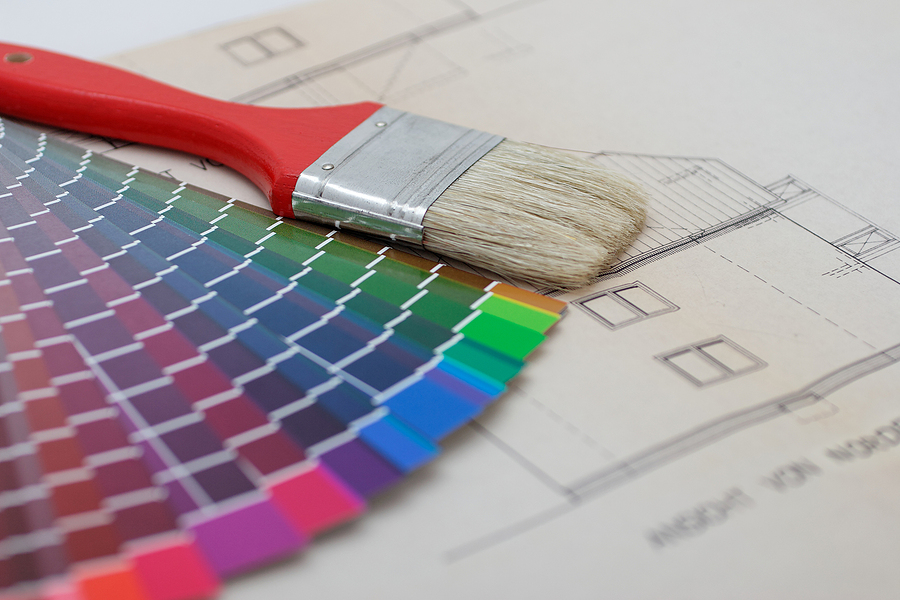 How Much Do Painters Cost in Waco, TX? | House And Office Painting Calculator
Be it residential or commercial painting, depending on the type of job, people in Waco will pay between $2.22 – $4.91 per square foot to hire a professional painting company. Alarming, but true, 80% of homeowners who do not compare at least two quotes will overpay.
Use this tool from Best Painting Estimates to find out how much it will cost to have your house or office painted in Waco Texas.
TYPES OF PAINTING
Finding a quality painting company in your area takes as little as 30 seconds. Simply answer a small set of questions and we will connect you with local painting companies in your area.
How Much Does House Painting Cost in Waco, TX?
In Waco, you're going to be looking to pay between $2.77 – $4.88 per square foot to paint a house.
800 Sq Ft House – Cost $2,673 – $2,904
1000 Sq Ft House – Cost $3,378 – $3,710
1500 Sq Ft House – Cost $5,004 – $5,285
2000 Sq Ft House – Cost $6,500 – $7,604
2500 Sq Ft House – Cost $7,100 – $8,792
3000 Sq Ft House – Cost $7,354 – $9,860
How Much Does Commercial Painting Cost in Waco?
In Waco, having your office or commercial building painted will cost somewhere between $2.92 – $5.57 per square foot to paint a house.
1000 Sq Ft Office – Cost $3,800 – $3,954
2000 Sq Ft Office – Cost $7,973 – $8,700
2500 Sq Ft Office – Cost $8,405 – $9,998
3000 Sq Ft Office – Cost $8,390 – $13,705
4000 Sq Ft Office – Cost $9,900 – $15,739
Find Painters in Waco, TX
Below is a list of painting contractors in Waco, TX. Reach out to them directly, or request to compare competitive quotes from 2-4 painting companies near you.
Five Star Painting of Waco
3708 W Waco Dr
Waco, TX 76710
Waco Painting
3804 N 23rd St
Waco, TX 76708
Yellow Rose Painting
7215 Bosque Blvd Suite A-#310
Waco, TX 76710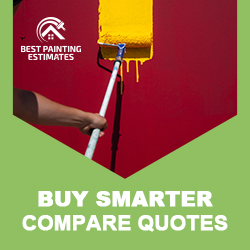 New Home Owners in Waco, Texas
Waco, Texas is a city full of fun and adventure. Home to the WACO Mammoth National Monument where you can see fossilized bones. The city is also home to many other museums and attractions for everyone to enjoy no matter what you're looking for.
Understanding House Painting Costs in Waco, TX
House painting can seem daunting, but it's a fantastic way to refresh your home's look! Let's dive into the costs you can expect in Waco, TX.
Factors Affecting the Cost
First, keep in mind that every project is unique. The cost can vary greatly depending on several factors:
Size of the Area: Bigger homes need more paint, and therefore cost more.
Condition of the Walls: Walls in need of significant prep work (like patching holes or sanding rough spots) will add to the total bill.
Quality of the Paint: Premium paints last longer, but they come at a higher price tag.
Now, you might be wondering, "How much should I budget for my house painting project?"
Breaking Down the Costs
In Waco, TX, the average cost of painting a house ranges between $2,000 and $4,500, including labor and materials. Here's a rough breakdown:
Labor: This is typically the most significant expense. Skilled painters in Waco, TX, charge around $20-$40 per hour.
Materials: A gallon of high-quality paint costs about $30-$60. For an average-sized home, you might need 10-15 gallons.
Remember, these are estimates. I suggest getting a few quotes from local contractors to gauge your specific situation. But with these tips, you're sure to get the best value for your money in Waco, TX. Happy painting!
What Type of Solution Do You Need?
Zip Codes Served: 76706, 76705, 76708, 76710, 76707, 76711, 76704, 76701, 76798
Painting Quotes – Service Area