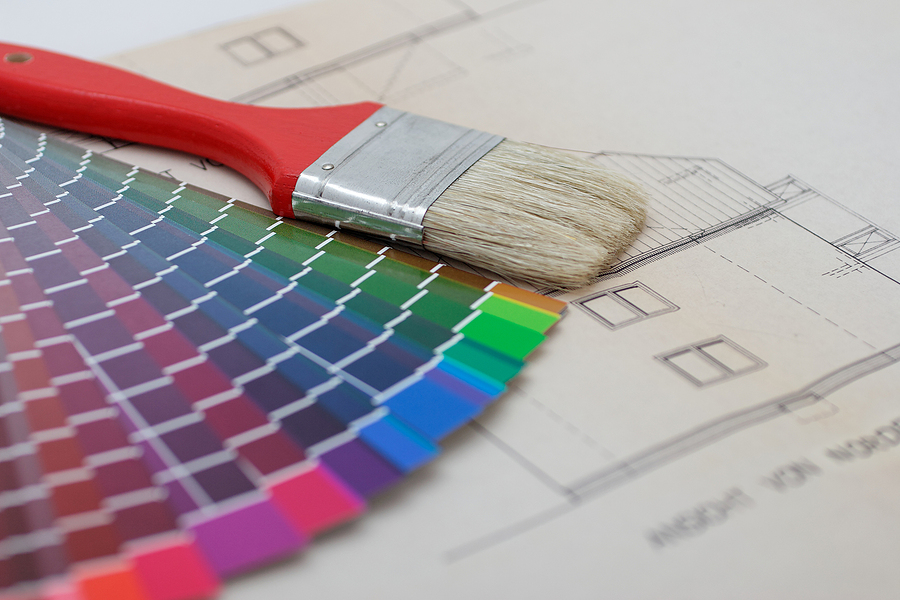 How Much Do Painters Cost in Warren, MI? | House And Office Painting Calculator
Be it residential or commercial painting, depending on the type of job, people in Warren will pay between $2.23 – $4.85 per square foot to hire a professional painting company. Alarming, but true, 80% of homeowners who do not compare at least two quotes will overpay.
Use this tool from Best Painting Estimates to find out how much it will cost to have your house or office painted in Warren Michigan.
TYPES OF PAINTING
Finding a quality painting company in your area takes as little as 30 seconds. Simply answer a small set of questions and we will connect you with local painting companies in your area.
How Much Does House Painting Cost in Warren, MI?
In Warren, you're going to be looking to pay between $2.74 – $4.83 per square foot to paint a house.
800 Sq Ft House – Cost $2,673 – $2,899
1000 Sq Ft House – Cost $3,375 – $3,710
1500 Sq Ft House – Cost $5,004 – $5,284
2000 Sq Ft House – Cost $6,503 – $7,601
2500 Sq Ft House – Cost $7,100 – $8,795
3000 Sq Ft House – Cost $7,352 – $9,860
How Much Does Commercial Painting Cost in Warren?
In Warren, having your office or commercial building painted will cost somewhere between $2.91 – $5.57 per square foot to paint a house.
1000 Sq Ft Office – Cost $3,800 – $3,954
2000 Sq Ft Office – Cost $7,970 – $8,705
2500 Sq Ft Office – Cost $8,403 – $9,998
3000 Sq Ft Office – Cost $8,390 – $13,705
4000 Sq Ft Office – Cost $9,904 – $15,738
Find Painters in Warren, MI
Below is a list of painting contractors in Warren, MI. Reach out to them directly, or request to compare competitive quotes from 2-4 painting companies near you.
Pastels Painting CO
14912 Mona Ave
Warren, MI 48089
Freedom Painters
26450 Falmouth Dr
Warren, MI 48089
Finch Custom Painting
6865 Engleman St
Center Line, MI 48015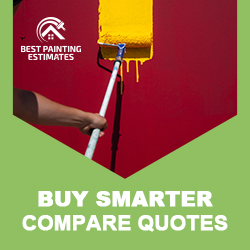 New Home Owners in Warren, Michigan
Warren is a bustling city in the heart of Metro Detroit. It's home to many businesses, restaurants, and attractions that make it an exciting place for residents and visitors alike.
Understanding House Painting Costs in Warren, MI
If you're like me, you're always on the lookout for ways to improve your home's look and value. House painting, whether interior or exterior, is one of the most effective ways to achieve this. But the burning question for most homeowners in Warren, Michigan is, "What's the cost?"
Factors Influencing Cost
The cost of painting a house in Warren, MI can greatly vary. One primary factor is the size of your home. Naturally, a larger house will require more paint and labor, leading to higher costs. Another factor to consider is the type of paint and the number of coats required. High-quality paints with good coverage may initially seem more expensive but could save you money in the long run as they last longer and often require fewer coats.
Also, painting exteriors can be trickier than interiors due to the weather and surface conditions. Hence, exterior painting might incur additional costs. Curious about numbers? Let's break it down!
Breakdown of Costs
Typically, a professional paint job can range between $2 and $6 per square foot, including labor and materials. This means if you're looking to paint a 2000 square feet house in Warren, you might be looking at a total cost of anywhere from $6,500 to $7,700.
Labor: Roughly accounts for 70-85% of your total cost. This pays for the professional skills and experience that ensure a high-quality finish.
Paint: Depending on the brand, type, and color, paint can range from $20 to $100 per gallon.
Supplies: Brushes, rollers, tape, drop cloths, etc. account for the rest. Remember, these small things add up!
When considering costs, don't forget the potential value-add to your home. A fresh, well-done paint job can increase home value and curb appeal, potentially offsetting your initial investment.
House painting is an investment, but when planned well, it's a worthwhile one. So, next time you look at your house and think it needs a little refreshment, remember these points. They will help you plan and budget your next painting project in Warren, MI effectively.
What Type of Solution Do You Need?
Zip Codes Served: 48088, 48089, 48091, 48092, 48093, 48397
Painting Quotes – Service Area