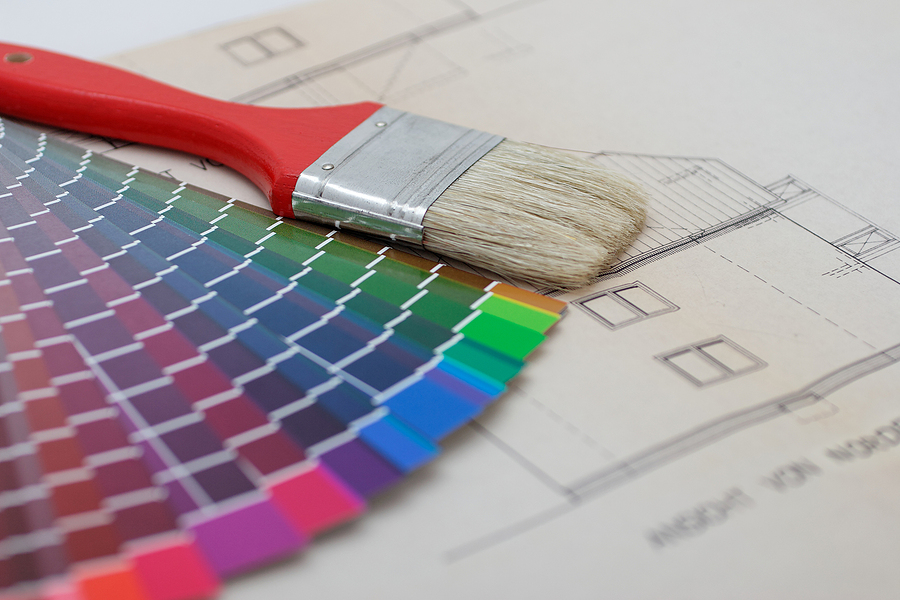 How Much Do Painters Cost in West Valley City, UT? | House And Office Painting Calculator
Be it residential or commercial painting, depending on the type of job, people in West Valley City will pay between $2.20 – $4.92per square foot to hire a professional painting company. Alarming, but true, 80% of homeowners who do not compare at least two quotes will overpay.
Use this tool from Best Painting Estimates to find out how much it will cost to have your house or office painted in West Valley City Utah.
TYPES OF PAINTING
Finding a quality painting company in your area takes as little as 30 seconds. Simply answer a small set of questions and we will connect you with local painting companies in your area.
How Much Does House Painting Cost in West Valley City, UT?
In West Valley City, you're going to be looking to pay between $2.75 – $4.84 per square foot to paint a house.
800 Sq Ft House – Cost $2,673 – $2,905
1000 Sq Ft House – Cost $3,378 – $3,713
1500 Sq Ft House – Cost $5,004 – $5,285
2000 Sq Ft House – Cost $6,502 – $7,604
2500 Sq Ft House – Cost $7,103 – $8,795
3000 Sq Ft House – Cost $7,350 – $9,858
How Much Does Commercial Painting Cost in West Valley City?
In West Valley City, having your office or commercial building painted will cost somewhere between $2.95 – $5.57 per square foot to paint a house.
1000 Sq Ft Office – Cost $3,800 – $3,955
2000 Sq Ft Office – Cost $7,978 – $8,700
2500 Sq Ft Office – Cost $8,405 – $9,997
3000 Sq Ft Office – Cost $8,394 – $13,704
4000 Sq Ft Office – Cost $9,900 – $15,739
Find Painters in West Valley City, UT
Below is a list of painting contractors in West Valley City, UT. Reach out to them directly, or request to compare competitive quotes from 2-4 painting companies near you.
DL Painting LLC
3229 S 6250 W
West Valley City, UT 84128
BR Painting LLC
5725 Salem Ave
Kearns, UT 84118
United brothers painting
3057 S Carbon Cir
West Valley City, UT 84120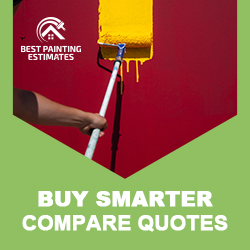 New Home Owners in West Valley City, Utah
West Valley City is a city in Salt Lake County and Utah's second largest. It has an estimated population of just over 140,000 people which makes it the perfect place to live if you are looking for plenty of opportunities beyond just your daily commute!
House Painting Costs in West Valley City, UT
As a resident of West Valley City, UT, you're probably curious about the costs of house painting. Indeed, painting your house can significantly improve its aesthetic appeal and overall value. However, the costs can vary significantly based on several factors.
Understanding the Costs
First off, it's important to understand that size matters. In general, a larger house will cost more to paint due to the increased surface area. Also, if your house has intricate architectural details, expect the costs to be slightly higher due to the extra work involved.
As for paint quality, you get what you pay for. Higher-quality paints will cost more upfront but last longer, so they may save you money in the long run. On the other hand, cheaper paints may need to be reapplied more frequently, resulting in higher long-term costs.
Helpful Suggestions
Let's talk about some ways you can save on painting costs. One strategy is to do some prep work yourself. If you clean and prime the surfaces, you can save professional painters some time, potentially reducing the cost.
Secondly, you might want to get multiple quotes. Each painting contractor has their own pricing structure, so it can pay to shop around. Just remember, the cheapest option isn't always the best. Always consider the quality of work you're getting for your money.
And finally, timing is everything. Painting contractors often offer discounts during their slow periods. So, if you can wait until the off-season to paint your house, you might score a better deal.
So, what does house painting cost in West Valley City, UT? It's a bit like asking how long a piece of string is. There are many variables, but understanding these variables and taking advantage of some savvy strategies can help you get the best possible deal. Happy painting!
What Type of Solution Do You Need?
Zip Codes Served: 84044, 84081, 84104, 84118, 84119, 84120, 84123, 84125, 84126, 84127, 84128, 84129, 84130, 84131, 84170
Painting Quotes – Service Area