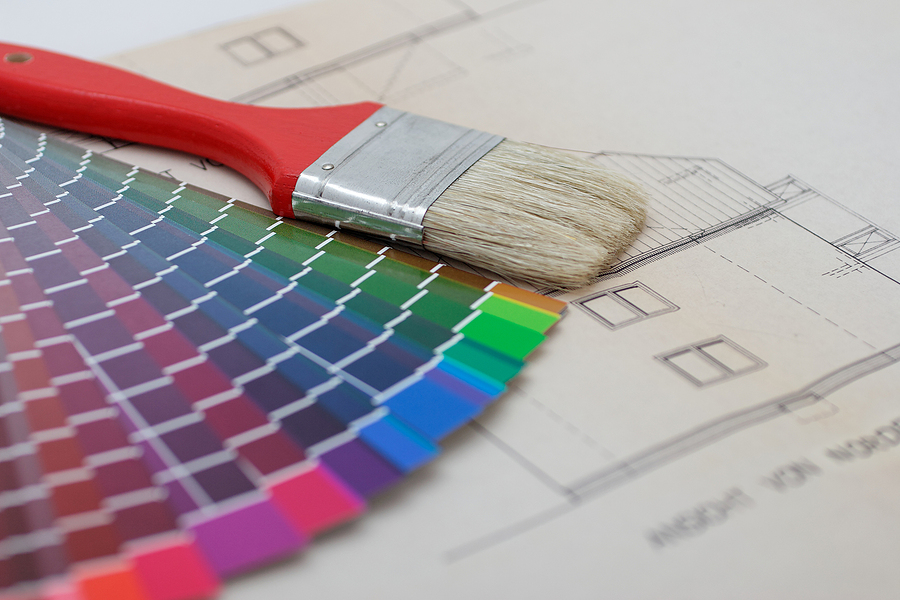 How Much Do Painters Cost in Worcester, MA? | House And Office Painting Calculator
Be it residential or commercial painting, depending on the type of job, people in Worcester will pay between $2.23 – $4.85 per square foot to hire a professional painting company. Alarming, but true, 80% of homeowners who do not compare at least two quotes will overpay.
Use this tool from Best Painting Estimates to find out how much it will cost to have your house or office painted in Worcester Massachusetts.
TYPES OF PAINTING
Finding a quality painting company in your area takes as little as 30 seconds. Simply answer a small set of questions and we will connect you with local painting companies in your area.
How Much Does House Painting Cost in Worcester, MA?
In Worcester, you're going to be looking to pay between $2.77 – $4.88 per square foot to paint a house.
800 Sq Ft House – Cost $2,672 – $2,900
1000 Sq Ft House – Cost $3,378 – $3,714
1500 Sq Ft House – Cost $5,005 – $5,287
2000 Sq Ft House – Cost $6,500 – $7,609
2500 Sq Ft House – Cost $7,100 – $8,795
3000 Sq Ft House – Cost $7,352 – $9,860
How Much Does Commercial Painting Cost in Worcester?
In Worcester, having your office or commercial building painted will cost somewhere between $2.94 – $5.55 per square foot to paint a house.
1000 Sq Ft Office – Cost $3,800 – $3,950
2000 Sq Ft Office – Cost $7,970 – $8,703
2500 Sq Ft Office – Cost $8,405 – $9,999
3000 Sq Ft Office – Cost $8,392 – $13,708
4000 Sq Ft Office – Cost $9,900 – $15,735
Find Painters in Worcester, MA
Below is a list of painting contractors in Worcester, MA. Reach out to them directly, or request to compare competitive quotes from 2-4 painting companies near you.
Benjamin Painting Inc
Worcester, MA 01610
Creative Painters
20 Prudential Rd
Worcester, MA 01606
Town Painting Services
7 Electric St
Worcester, MA 01610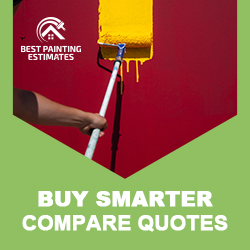 New Home Owners in Worcester, Massachusetts
Worcester is a city rich in history and culture. Through the EcoTarium's digital planetarium, you can learn all about this Massachusetts location while exploring nature exhibits that include animals from around the world. This is just one example of everything this city has to offer.
House Painting Costs in Worcester, MA
Have you ever wondered, "How much does it cost to paint a house in Worcester, MA?" As someone who has spent a considerable amount of time in the home improvement field, I'm here to provide you some insights.
First off, it's essential to understand that house painting costs can significantly vary. Factors such as the size of your house, the type of paint used, and the complexity of the job all play a significant role in determining the cost.
Factors That Influence Cost
Size of the House: It's a simple rule of thumb – the larger the surface area, the more paint you'll need. This directly impacts the cost of painting. An average-sized house in Worcester may cost anywhere between $3,500 to $7,000 for an exterior paint job, depending on the specific parameters of the job.
Type of Paint: Quality does come with a price tag. Higher-quality paints not only last longer but also give a better finish. They may cost more upfront but can save you money in the long run, as you'll need to repaint less often.
Job Complexity: Painting a simple, flat wall is quicker and requires less skill than painting intricate architectural details. Labor costs can increase with the complexity of the job.
Getting the Best Value
Now, you might be asking, "So, how can I get the best value when painting my house in Worcester?" Let me offer a few tips:
Get Multiple Estimates: Always get estimates from at least three contractors. This will give you a sense of the average cost and allow you to choose the most reasonable offer.
Check References and Reviews: Don't just go with the cheapest option. Look at reviews and ask for references. You want to ensure you're hiring someone reputable.
Consider the Season: Painting in the off-season may help you get a better deal, as some contractors offer discounts during less busy times.
In conclusion, house painting costs in Worcester, MA can vary widely. By considering these factors and tips, you can make an informed decision that suits your budget and needs. Remember, a fresh coat of paint is more than just an expense; it's an investment in your home's future!
What Type of Solution Do You Need?
Zip Codes Served: 1604, 1605, 1602, 1610, 1609, 1606, 1603, 1607, 1608
Painting Quotes – Service Area